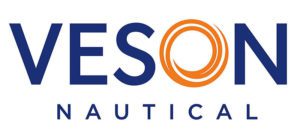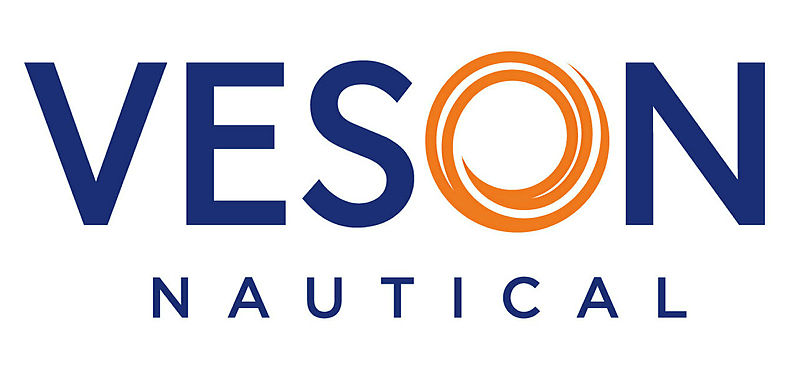 Veson Nautical delivers an industry-leading freight and fleet management platform to over 18,000 users across 60 countries. Their ultimate vision is to "be the standard platform that propels maritime commerce." However, Veson is not just a technology company. They are a digital transformation company. And just like any firm on a digital transformation journey, there are a lot of complexities to navigate, and it's important to have the right partners by your side. Enter Winslow Technology Group (WTG).
Over the past few years, WTG has helped Veson mitigate risk through consistency, agility, and expertise, allowing Veson to continue innovating its incredibly robust platform and maintain its presence as the leader in maritime technology.
WTG first engaged with Veson when their internal IT team needed a strategic partner to assist with modernizing data center storage infrastructure. Veson was looking to make the following improvements: 1) replace the existing SAN with a newer one, 2) improve performance and user experience, 3) make managing storage more accessible and efficient, 4) expand hardware resiliency to further mitigate potential data loss, and 5) implement hardware-based data deduplication to better meet their storage requirements.
As part of Winslow's assessment-based approach, we performed diagnostics tests on their current data usage and growth plans to size out multiple infrastructure solution options. After considerable due diligence, Veson chose an all-flash storage solution that would improve performance, enable ease of use, and mitigate the risk of data loss. The transition to the new solution was seamlessly provided by the WTG Professional Services Team. Ultimately, Veson was able to successfully implement an advanced and tailored solution to suit their needs today and in the future. They now spend less time managing antiquated infrastructure and instead concentrate on more business-critical work.
This successful data center project kicked off a strong partnership between WTG and Veson that has led to several other projects, including a revamp of their cybersecurity practice. As an industry leader and a fast-growing company, Veson Nautical was at a heightened risk of ransomware, malware, phishing attacks, and more. They needed a network security platform to mitigate any potential risk from cybersecurity breaches to ensure the security of the confidential company and customer information. In addition, they were striving to achieve SOC 2 compliance: a requirement for many of Veson's top customers. WTG recommended a Security Operations Center as a Service (SOCaaS) offering. This solution provides a Concierge Security® Team (CST)— dedicated security engineers working as an extension of Veson's threat intelligence team around the clock; a cost-effective alternative to having Veson build their own SOC. The CST has truly become a member of the Veson IT team and has brought security vulnerabilities to their attention, reporting for risk assessments, and preparation for client security questionnaires. According to Leonard Bond, Manager of Information Technology at Veson, "the security solution recommended by WTG helps me sleep at night. I know and trust that there are trained cybersecurity professionals monitoring our network and endpoints 24/7, bringing a level of insight and expertise that we would not be able to leverage on our own." In the end, implementing a SOCaaS dramatically reduced Veson's risk and reinforced to customers and partners that they have a trusted vendor in Veson Nautical.
While these major data center and cybersecurity projects have strengthened the WTG/Veson partnership considerably, it's often times the little things that matter most. Veson engaged Winslow for a network assessment to determine what needed to be done to enable employees to occasionally work from home. WTG conducted an assessment and set up the appropriate VPN tunnels to enable a remote workforce. This happened to occur just a few months before the global pandemic, and Veson was able to easily shift their entire workforce to 100% remote when COVID-19 hit. A few months later, Veson had a time-sensitive need for network engineering expertise. They again contacted WTG seeking immediate assistance to collaborate with our experienced network engineers, and Winslow was able to deliver. We provided on-site engineering support that same day to help determine the root cause and remediate the issue.  WTG's expertise and experience, paired with proactive and dedicated support, have helped Veson to rapidly solve critical IT challenges.
Many organizations today still consider their internal IT function to be a cost center. However, Veson Nautical views it differently. Veson is a forward-thinking company that realizes its internal IT is critical to its digital transformation journey. In the words of Leonard Bond, IT is an "insurance center" rather than a cost center. By strategically partnering with WTG, Veson has mitigated risk and is able to continue meeting and exceeding customer requirements through innovation and dedication to data security.
For more information on Veson Nautical, visit https://veson.com/.