Watch to learn how to implement zero-trust strategies and keep your organization safe from cyber attacks with Rick Gouin, Winslow Technology Group Chief Technology Officer. We will review how bad actors are targeting public sector organizations and municipalities and how malicious events can result in significant costs, reputational damage, and loss of trust.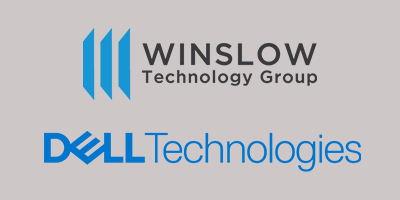 Join us virtually on Tuesday, October 25th at 11:00 am to learn about Crowdstrike Falcon Complete and how it helps protect sensitive data and critical infrastructure all while meeting compliance regulations and maintaining the trust of your community. We will also review a local state entity and how they successfully deployed Falcon Complete.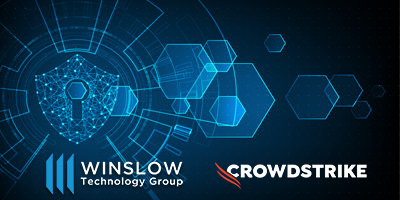 Have you implemented foundational endpoint security controls to protect your organization?
Watch to learn about Endpoint Privilege Manager, a critical and foundational endpoint control that addresses the underlying weaknesses of endpoint defenses against a privileged attacker and helps enterprises defend against these attacks.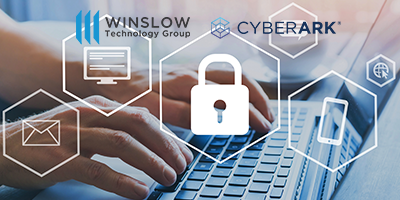 How is your organization securing user-to-app, app-to-app, machine-to-machine?
Watch to hear how Zscaler's Zero Trust Exchange solution enables fast and secure access to cloud resources. Zscaler helps IT move away from network infrastructure to the cloud, securely, using the principles of zero trust.