Join us virtually for a 4-part cybersecurity webinar series as we recognize Cybersecurity Awareness Month this October! We will host an in-depth cybersecurity webinar each month from September to December, focusing on the steps you can take to implement a multi-layered security strategy for mitigating risks at a variety of levels.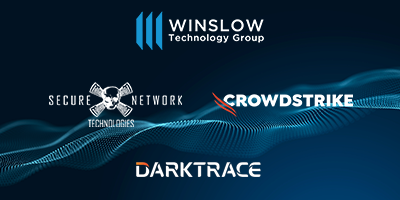 Does your current security strategy include measures that provide protection across all layers of the traditional network computing model? Watch to hear Matt Kozloski from Winslow Technology Group discuss insights into proactive risk assessment, mitigation strategies, and industry best practices, empowering you to make informed decisions and fortify your defenses against potential cyber risks.

Watch to hear Courtney Letema from Winslow Technolgy Group and Dan Lewandowski from CrowdStrike discuss Falcon Complete XDR, a 24/7 managed security operation service with prioritized, actionable detections and security insights without any downtime that triages threats at unprecedented speed and scale.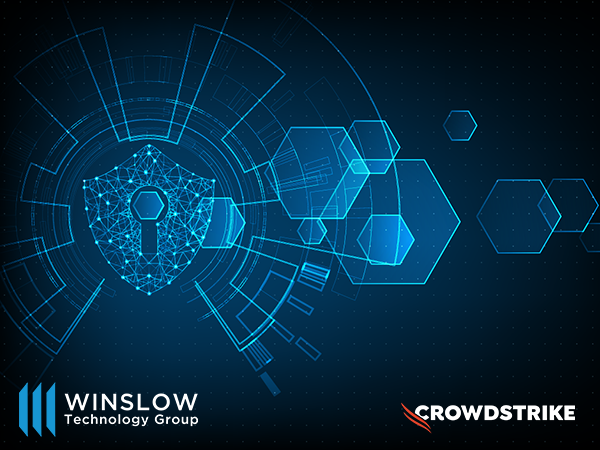 Watch to learn how to implement zero-trust strategies and keep your organization safe from cyber attacks with Rick Gouin, Winslow Technology Group Chief Technology Officer. We will review how bad actors are targeting public sector organizations and municipalities and how malicious events can result in significant costs, reputational damage, and loss of trust.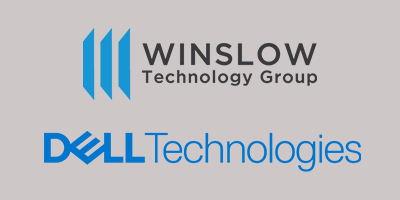 Join us virtually on Tuesday, October 25th at 11:00 am to learn about Crowdstrike Falcon Complete and how it helps protect sensitive data and critical infrastructure all while meeting compliance regulations and maintaining the trust of your community. We will also review a local state entity and how they successfully deployed Falcon Complete.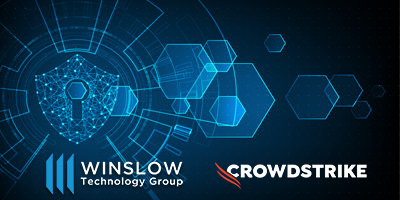 Have you implemented foundational endpoint security controls to protect your organization?
Watch to learn about Endpoint Privilege Manager, a critical and foundational endpoint control that addresses the underlying weaknesses of endpoint defenses against a privileged attacker and helps enterprises defend against these attacks.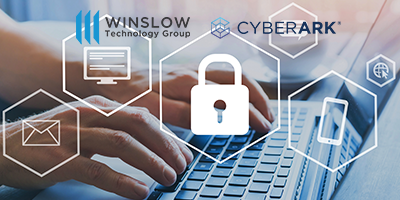 How is your organization securing user-to-app, app-to-app, machine-to-machine?
Watch to hear how Zscaler's Zero Trust Exchange solution enables fast and secure access to cloud resources. Zscaler helps IT move away from network infrastructure to the cloud, securely, using the principles of zero trust.