Partners Providing Transformational Technology
Winslow Technology Group (WTG) partners with leading manufacturers who offer innovative, transformational technologies. WTG, in collaboration with our partners, designs and delivers advanced solutions that drive desired business outcomes.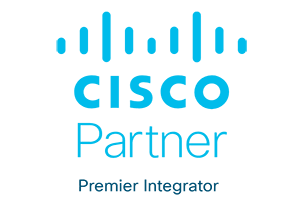 If you are interested in a solution that is not listed above, please enter it here along with your contact information and we will be in touch.