Advantages of a Cloud Environment
Data-driven Decisions
In order to meet the needs of today's ever-changing business and to keep IT costs down, many organizations are adopting hybrid and multi-cloud solutions faster than ever before.
However, moving to the cloud without understanding how it will help you achieve your business goals will only put you at risk. Wherever you are on your journey, you will want to ensure that your options are aligned with your desired business outcomes. Workload flexibility is the most important factor in determining the type of cloud needed—public, private, hybrid, or multi.
Developing a solid data-driven strategy can help you realize significant benefits such as increased availability, faster time to market, lower costs, and more.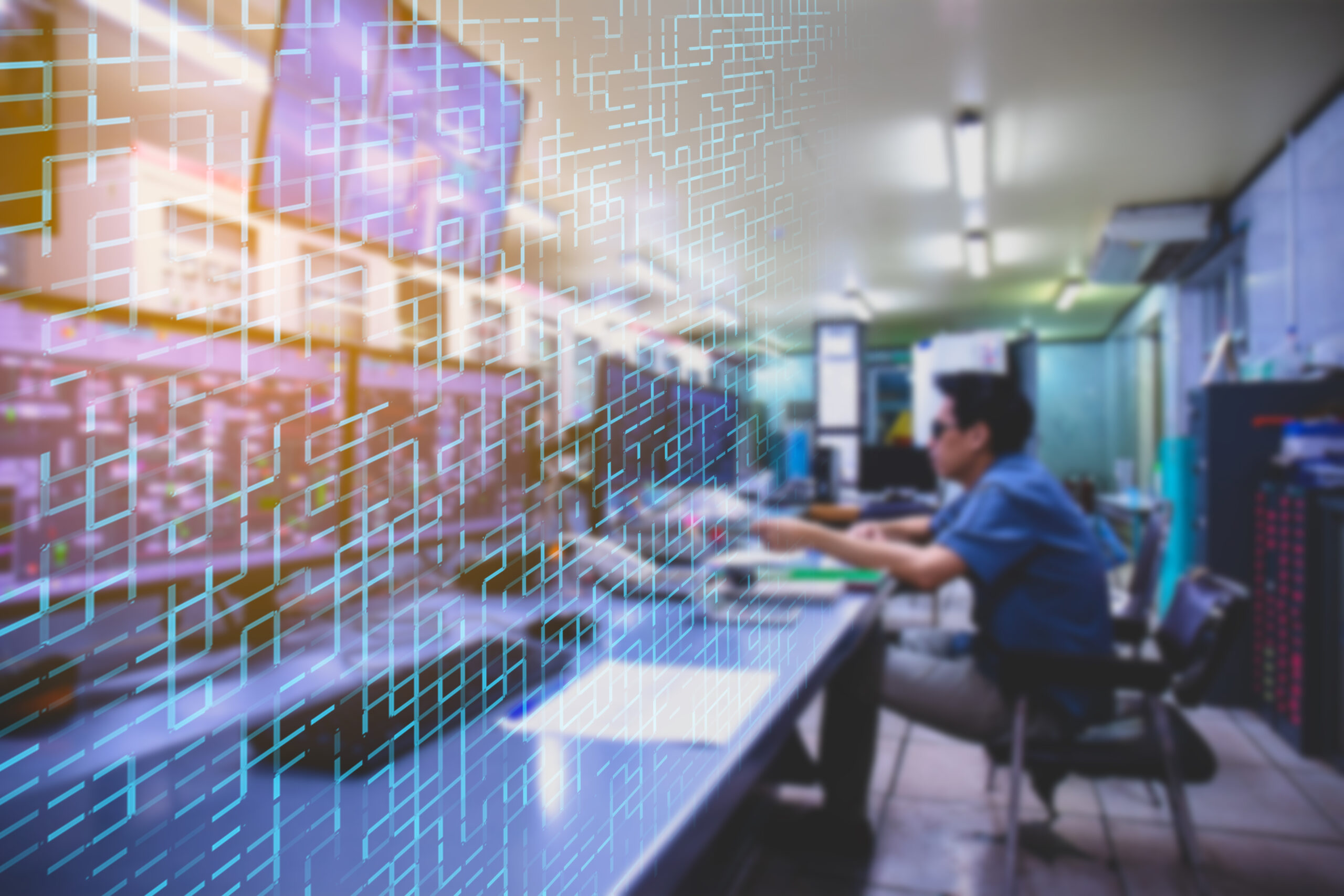 Learn more
Please enter your information to receive a callback and more information on our no-cost Hybrid Cloud Assessment.
Begin Your Journey to the Cloud:
4 Simple Steps
Our Technology Partners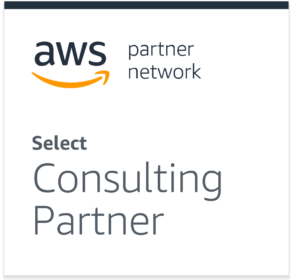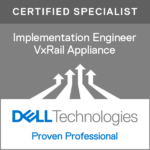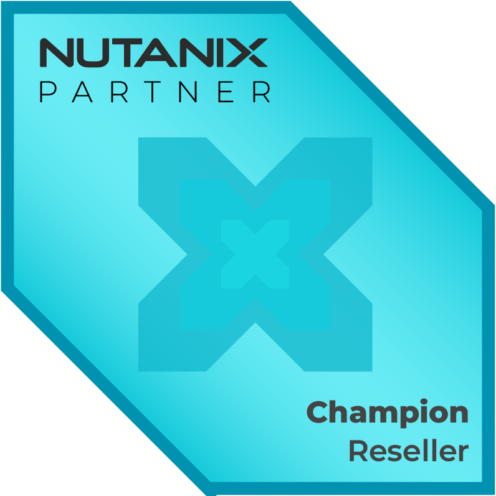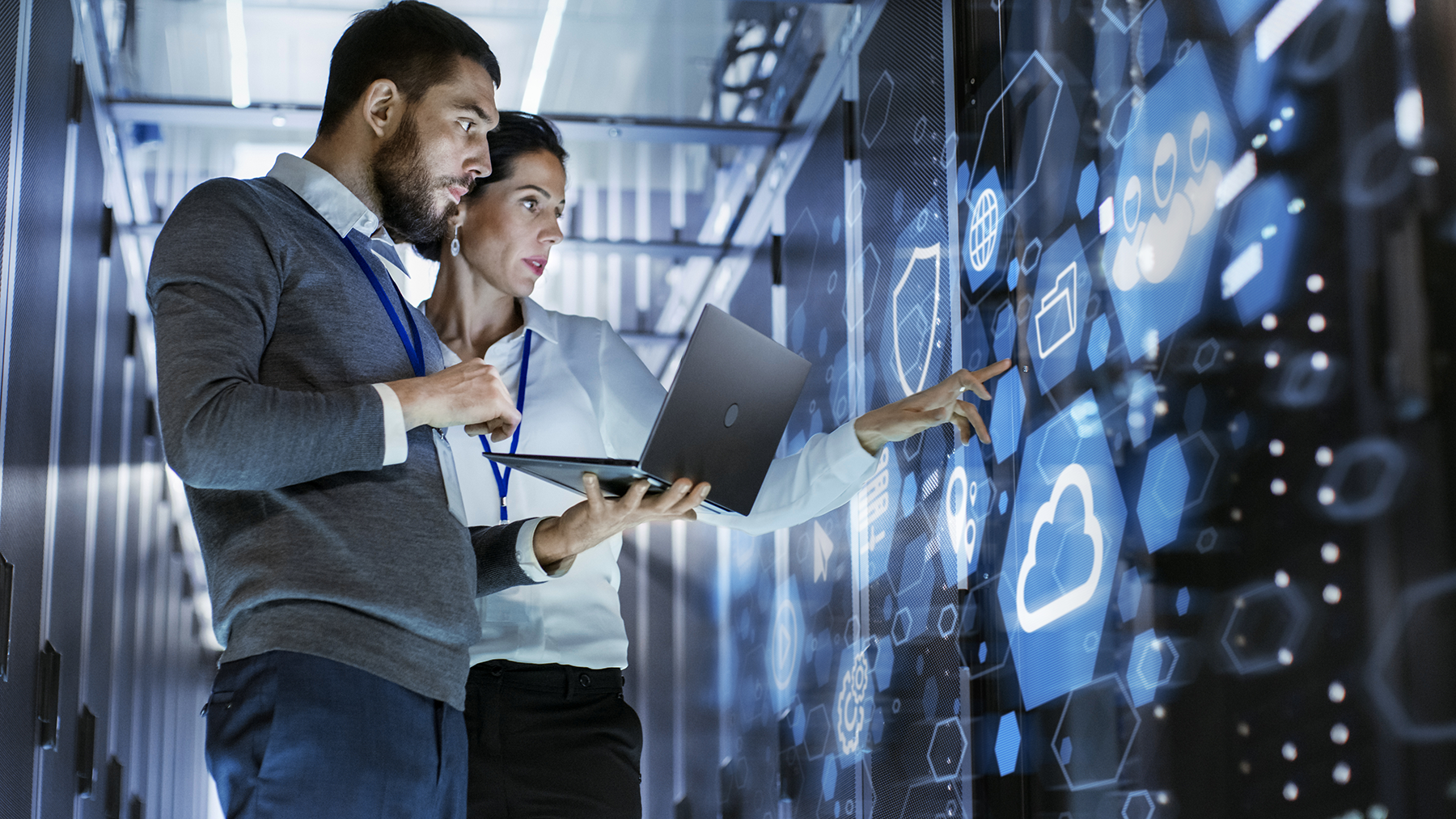 Implement Modern Products
and Cloud Solutions
Whether you are using a public cloud, or have a public-first mandate, you will want to consider the application. As you move workloads across various clouds, availability becomes a top priority. Winslow Technology Group will help you push availability up the stack and move your workloads into the right environments to achieve your desired business outcomes.
We work with specialized partners such as Dell Technology, Hashi, VMware, Nutanix, and more who deliver modern solutions that will help you develop a customized solution that best serves the needs of your business.
Contact us for a no-cost Hybrid Cloud Assessment
Right-size your multi-cloud strategy, to avoid scope creep and unexpected costs

Align priority workloads with proven partner solutions for faster deployment

Navigate architectural complexities to ensure successful migration and implementation
Protect sensitive data and mitigate risks in an increasingly dangerous threat landscape

Leverage the benefits that your multi-cloud environment is designed to support—to free you up for innovation

Choose the best solution that will modernize your business and save on costs
With more than 100 years of combined experience delivering technical excellence and expertise, our professional service engineers offer a range of technical and security services. They can assess, design, deploy, and optimize your infrastructure to seamlessly bridge any skills or resource gaps you may have within your organization.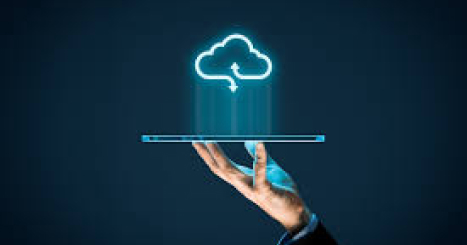 Cloud Computing
Build a Reliable, Modern, Cloud Environment based on data-driven decisions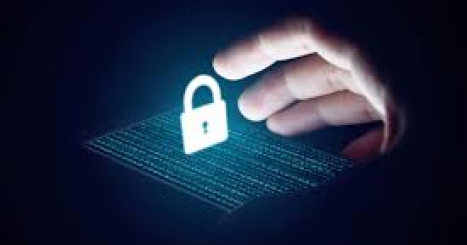 Cybersecurity Solutions
Improve and Optimize Your Organization's Cybersecurity Posture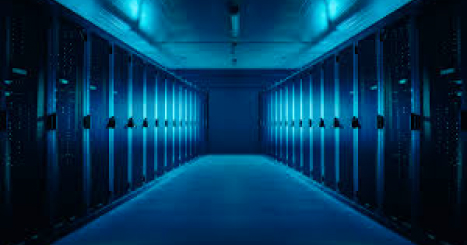 Data Center
Data-driven decision making in the data center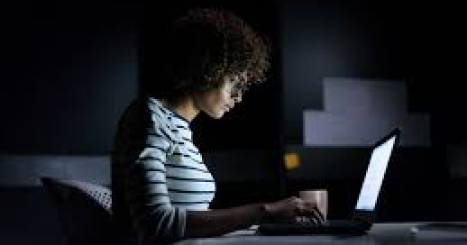 Digital Workspace
Providing End-User Compute and Endpoint Security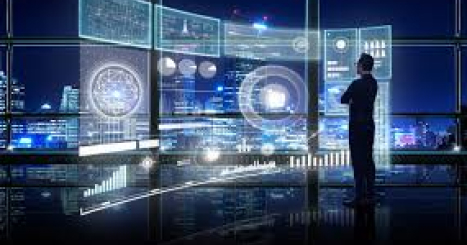 Managed Technology Services
Co-managed technology services providing an affordable support and management solution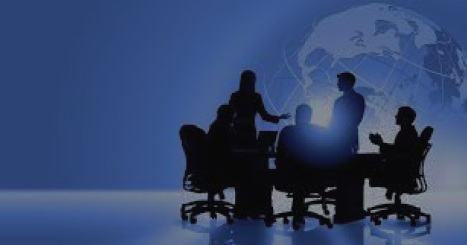 Professional Services
We're experts in figuring IT out so you don't have to.
Some of our professional service offerings include:
Project-Based
Fixed-price
Time and materials
Statement of Work
Agile-based Project Management
Mentored Implementation
Staff Augmentation
Contractor Model
Leverage tour and 6-month, renewable terms

Save time, $$$, and hassle = "try and buy" vs. W2

Candidate recruiting, technical screening, background checks, and drug screening
T&M / "Block-Hour"
Leverage WTG's expertise
Deliverable = Engineering Time
Generally for "routine" support
Great for:
Performance Tuning, Issue Investigation, Remediation, Advanced Configuration / Support, and [Data] Migration
Maintenance and Support Contracts
Avoid outages leading to downtime and security incidents
Access to expert-level support for covered equipment
Have overall peace of mind when co-managing your environment
Customized Training
Training from the ultimate trainer:
Real-world engagement/Q&A
Customized to your deployment
Customized to your audience. Skip the "fluff"
Cybersecurity Services
Awareness Training
Maintenance
Protective Technology
MDR & Incident Response
Data Protection / Recovery