Vision Statement
The Winslow Diversity and Outreach Team seeks to create opportunities within WTG for everyone without regard to race, color, religion, gender, gender identity or expression, sexual orientation, national origin, genetics, disability, age, or veteran status. We are committed to developing a culture that is welcoming of diversity and inclusive to all individuals where everyone is treated with fairness and respect. Our goal is to establish ourselves as a resource for all and help to create a culture that is renowned for diversity, equality, and community engagement. Lastly, our vision includes transforming the workforce to encourage, inspire, and learn by obtaining and leveraging the talents of our diverse environment.
Charity of the Quarter Initiative
All of our featured charities are nominated by WTG employees and are included in our donation matching program. Winslow Technology Group is honored by the opportunity to give back to our community.
October, November, and December 2023

Our current focus charity for this quarter is the Dana-Farber Cancer Institute
Since its founding in 1947, Dana-Farber Cancer Institute in Boston, Massachusetts has been committed to providing adults and children with cancer with the best treatment available today while developing tomorrow's cures through cutting-edge research.
We are highlighting this charity in memory of Samantha Thompson, WTG Principal Solutions Architect, Jeff Thompson's loving wife.
July, August, and September 2023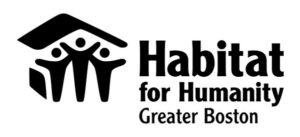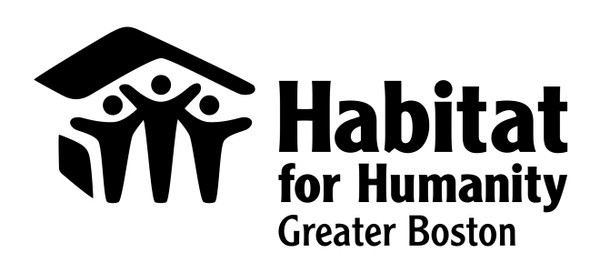 Our current focus charity for this quarter is Habitat for Humanity Greater Boston
Habitat for Humanity Greater Boston was incorporated as a Massachusetts non-profit in 1987. Since that time, they have built more than 120 homes in the neighborhoods of Dorchester, Roxbury, Roslindale, South Boston, and suburban communities in Greater Boston, providing housing solutions to more than 600 individuals with low-to-moderate incomes. Their geographic service area encompasses the City of Boston and its 25 surrounding municipalities. They are an independent affiliate of Habitat for Humanity International.
April, May, and June 2023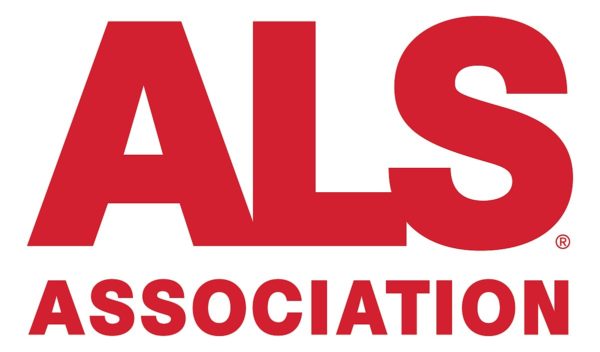 Our current focus charity is the ALS Association
Established in 1985, The ALS Association is the only national nonprofit organization fighting ALS on every front.  By leading the way in global research, providing assistance for people with ALS through a nationwide network of chapters, coordinating multidisciplinary care through certified clinical care centers, and fostering government partnerships, The Association builds hope and enhances quality of life while aggressively searching for new treatments and a cure.
Diversity and Inclusion Blog
Take a look to read some of the posts the team has put together on various topics.
What do 1924, 1958, 1969, 1970, 1973, 1977, 1980, 1982, 1987, 2000, 2004, 2010, and 2015 all have in common? All these years and many more mark significant milestones for the…Read more
Learn more
To reach out to us with thoughts, feedback, questions, and more, please fill out our form . Thank you!