Vision Statement
The Winslow Diversity and Outreach Team seeks to create opportunities within WTG for everyone without regard to race, color, religion, gender, gender identity or expression, sexual orientation, national origin, genetics, disability, age, or veteran status. We are committed to developing a culture that is welcoming of diversity and inclusive to all individuals where everyone is treated with fairness and respect. Our goal is to establish ourselves as a resource for all and help to create a culture that is renowned for diversity, equality, and community engagement. Lastly, our vision includes transforming the workforce to encourage, inspire, and learn by obtaining and leveraging the talents of our diverse environment.
Diversity and Inclusion Blog
Take a look to read some of the posts the team has put together on various topics.
What do 1924, 1958, 1969, 1970, 1973, 1977, 1980, 1982, 1987, 2000, 2004, 2010, and 2015 all have in common? All these years and many more mark significant milestones for the …Read more
Charity of the Quarter Initiative
All of our featured charities are nominated by WTG employees and are included in our donation matching program. Winslow Technology Group is honored by the opportunity to give back to our community.
January, February, and March 2023

Our current focus charity is Hope for Fertility.
The Hope for Fertility Foundation offers grants to couples all across the United States who are struggling with infertility. They offer financial assistance towards infertility treatments, surrogacy or adoption with the vital help they need.
They are a 501(c)3 that relies fully on donations for the sole purpose of helping couples with infertility and to make a positive impact in the community.
October, November, and December 2022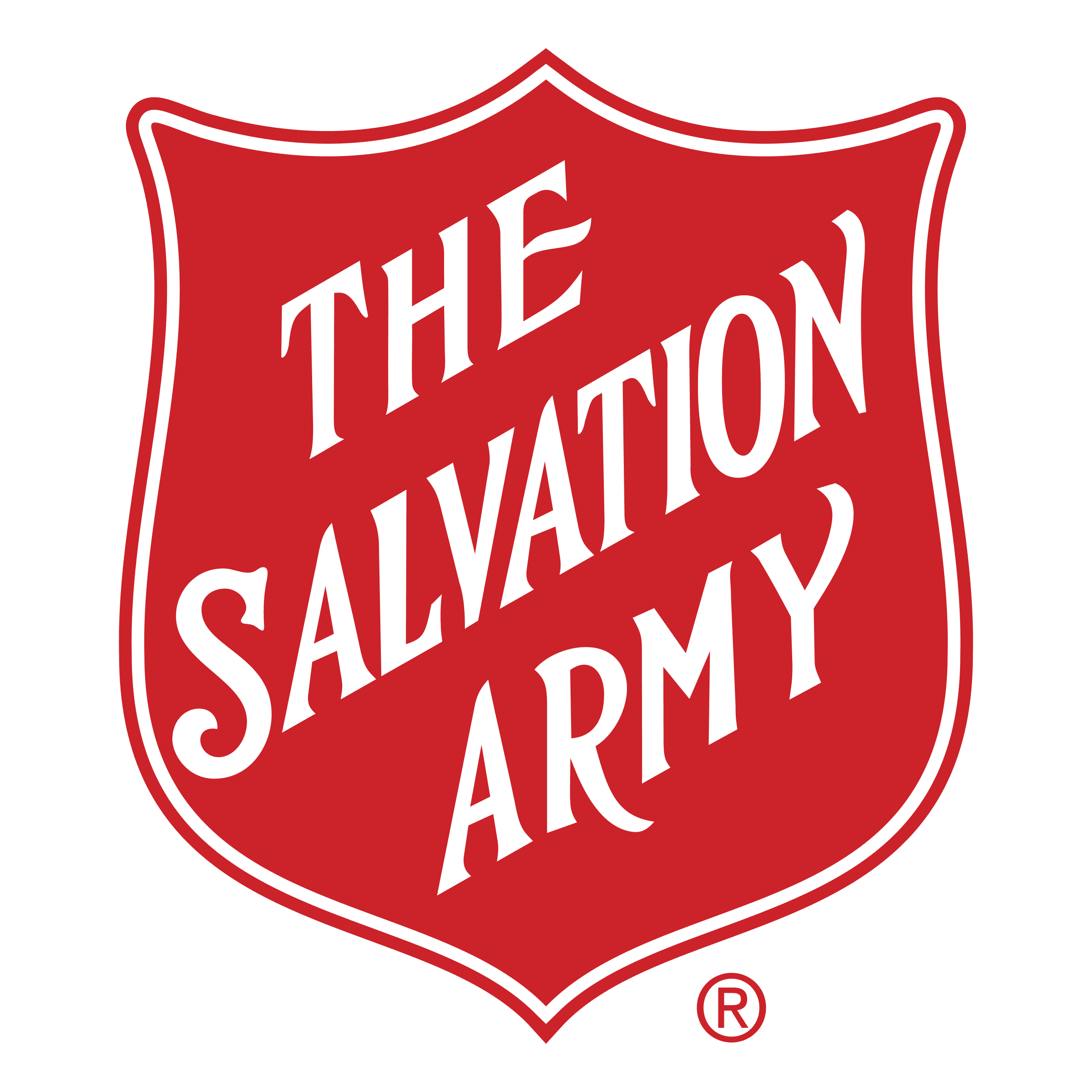 Our focus charity for Q4 2022 was The Salvation Army.
The Salvation Army meets human need wherever, whenever, and however we can.
When you give to The Salvation Army, you show love for your neighbors in need beyond hardship, unexpected crises, and disaster. And in 2021, your generosity — along with the strong support of their partners — helped serve 25,189,680 people, providing them with the vital help they needed.
Learn more
To reach out to us with thoughts, feedback, questions, and more, please fill out our form . Thank you!