Does your cybersecurity strategy stack up?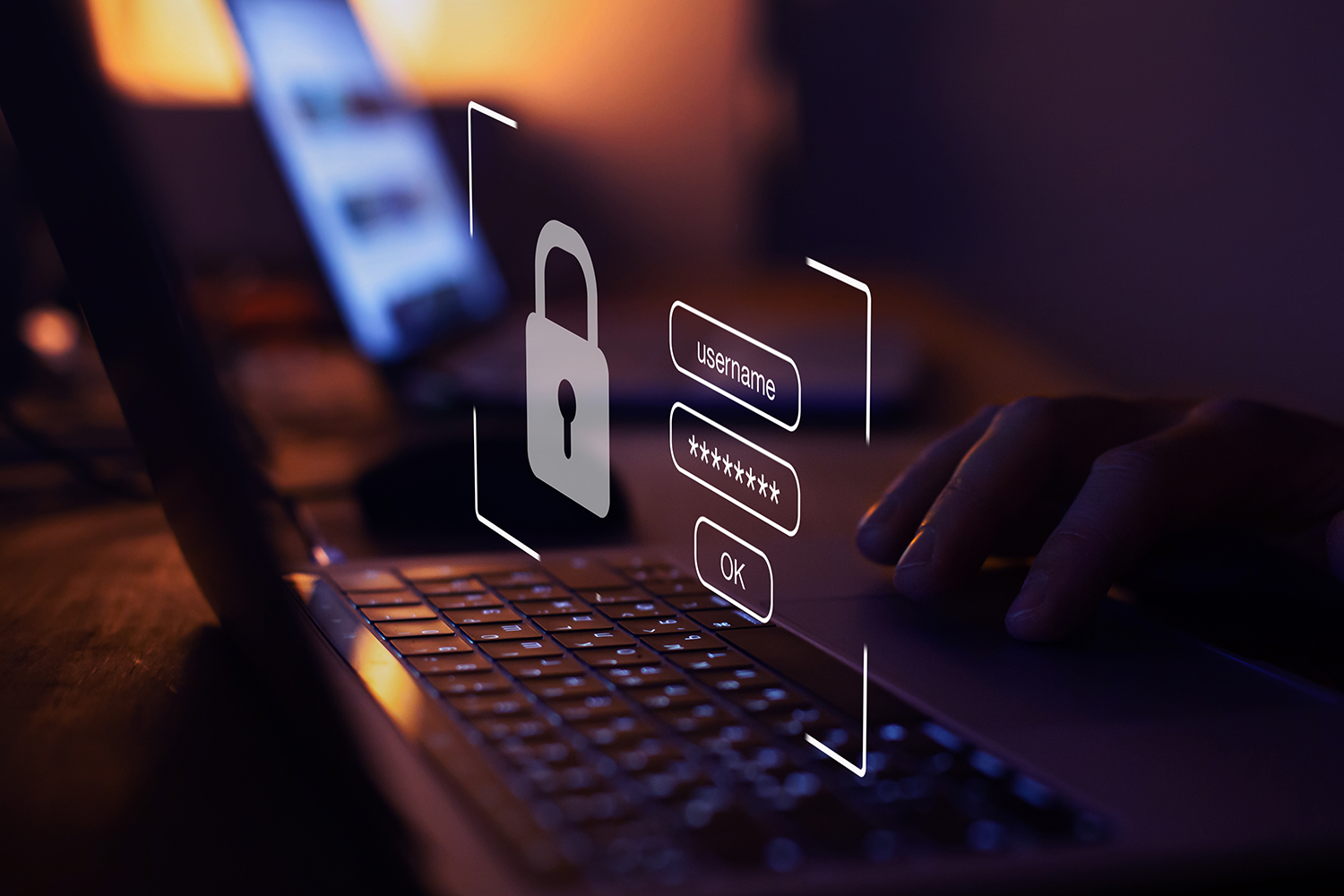 Improve and Optimize Your Organization's Cybersecurity Posture
Create a Comprehensive Strategy
Organizations of all shapes and sizes are facing ever-changing cybersecurity risks. From outside cybercriminals to insider threats, these complex challenges require comprehensive solutions. Unfortunately, hackers and attackers have access to easy-to-use toolkits, which can quickly wreak havoc on your systems and data. Nation-state and financially motivated, organized cybercrime is a chief concern. As stakes continue to rise, organizations need to proactively adapt to these ever-evolving threats.
Learn more
Please enter your information to receive a callback and to learn more about our no-cost NIST Security Evaluation.
WTG'S Cybersecurity Products and Services
NIST Cybersecurity Framework Core
Winslow Technology Group (WTG) leverages the NIST Cybersecurity Framework Core to inform our decisions and develop solutions to keep organizations like yours vigilant, safe, and protected from outages, data loss, and breaches. Some of our products and services include:
Identify
Asset and Vulnerability Management

Vulnerability Assessments

Penetration Testing

Compliance Assessments / Remediation

vCISO Advisory Services
Protect
Identity and Access Management
Network Access Control
Awareness Training
Patching and Systems Maintenance
Protective Technology

Advanced Antimalware
Next-Generation Firewall
Compliance-as-Code, Policy-as-Code
Data Classification
Data Protection
Detect
Anomalies and Events
Security Continuous Monitoring
Detection Process [Technology)

MDR (Managed Detection and Response)
TDR (Threat Detection and Response)
EDR (Endpoint Detection and Response)

Insider Detection and Response
Respond
Response Planning
Communications
Analysis
Mitigation
Incident Response Retainer
MDR/TDR/EDR Bundled Services
Breach Response
Recover
Recovery Planning
SaaS Data Protection Technology
Advanced Backup
Array-based Protection
Disaster Recovery/Business Continuity
Contact us today to secure your data center and virtual endpoint devices
Satisfy your organization's security requirements
Winslow Technology Group creates secure environments with solutions tailored to your needs across multi-cloud environments.
Our real-world industry experience helps companies successfully strategize, architect, build, and manage and their security solutions—to stop evolving attacks and exceed compliance requirements. As a result, our engineers provide expert solutions, in addition to a full range of endpoint and managed detection and response services to standardize, streamline, and simplify your security posture.