Transform Your Data Center Infrastructure
Data-Driven Decision Making
Organizations that are successful in this digital economy have adopted a modern data center. Technology is evolving at a rapid pace and it's adding new requirements to IT. Your environment will need to be more responsive and agile than ever to be able to adapt to this ever-changing landscape.
To get there, we believe in data-driven decision making in the data center. Technology decisions shouldn't be made by instinct. You need to have the facts to make informed decisions.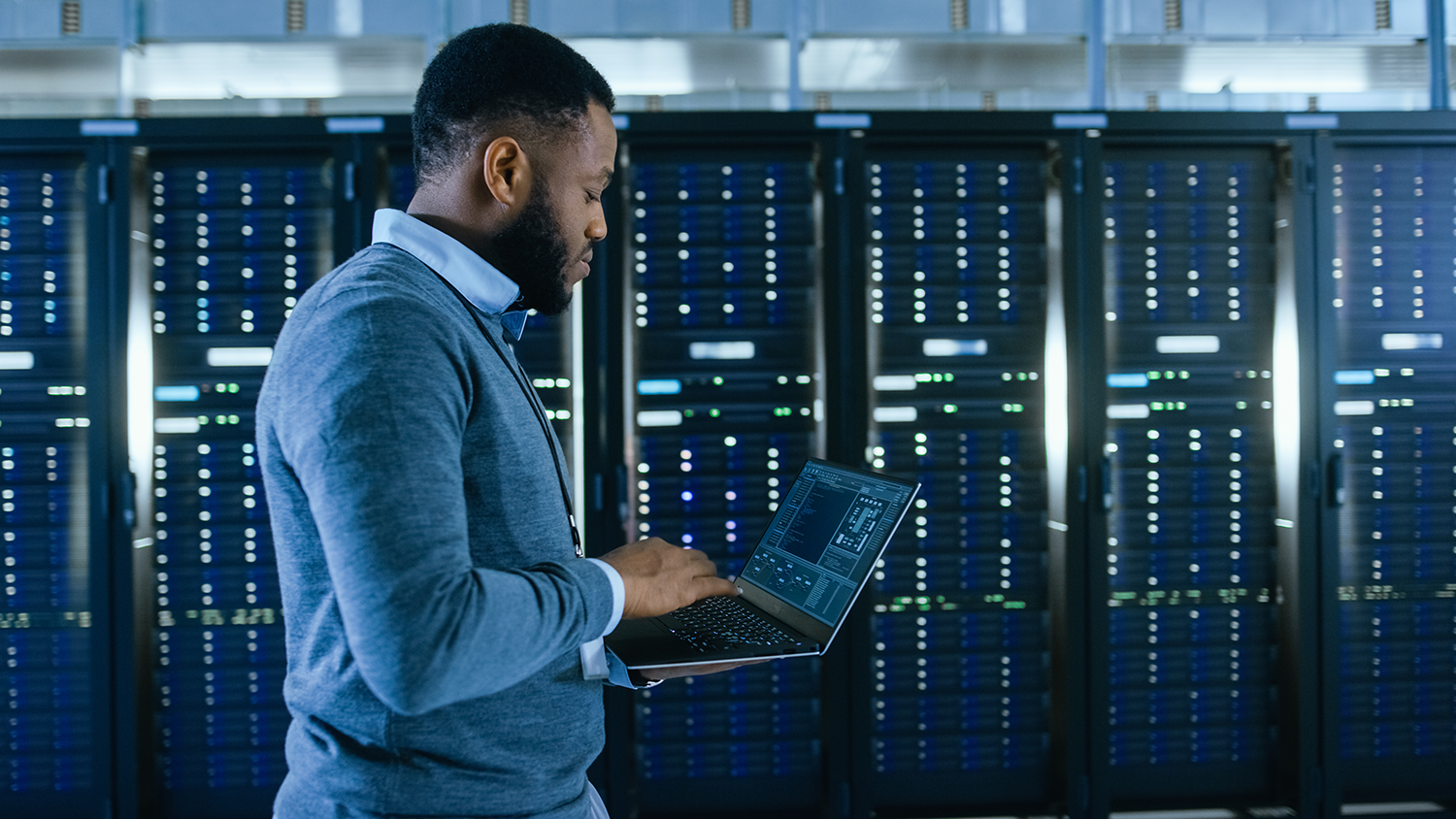 Benefits of a Modern Data Center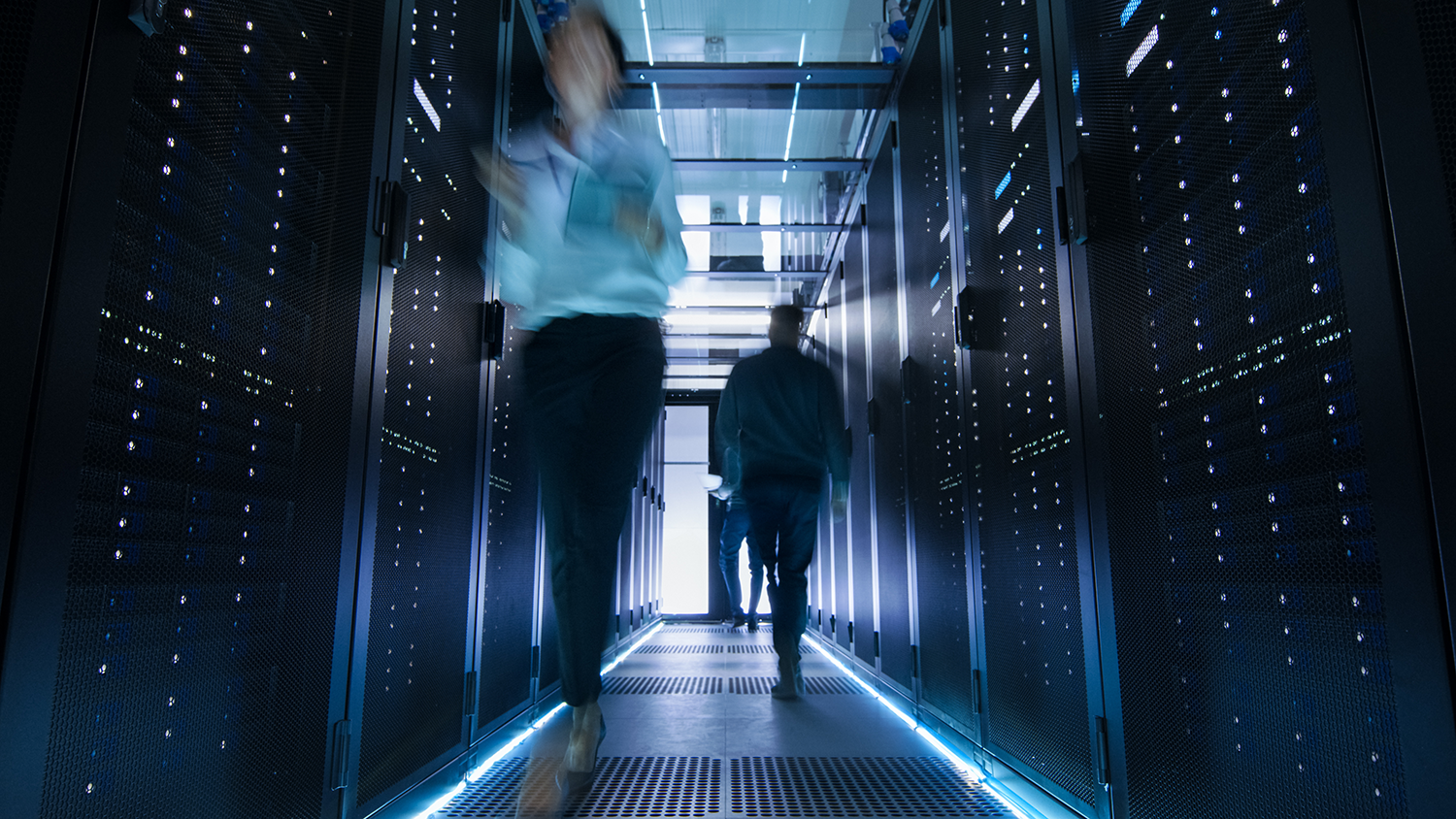 We Deliver Technical Expertise
At the end of the day, you can buy infrastructure hardware and software from many different providers. Winslow Technology Group has attracted top technical talent and we continue to invest in their development. This benefits you as a customer by putting the best technical minds we can find to work on your business technology challenges.
When you work with Winslow Technology Group on an infrastructure project, you aren't just getting hardware or software. You are getting the combined capabilities of an experienced technical team that will deliver an outcome for your business. Our people build clever solutions that exceed your expectations
Learn more
Please enter your information to receive a callback and more information about our Data Center Assessment.
Transform Your Environment with Leading Products and Solutions
Servers
Fixed-price
Time and materials
Statement of Work
Agile-based Project Management
Mentored Implementation
Storage
Contractor Model
Leverage tour and 6-month, renewable terms

Save time, $$$, and hassle = "try and buy" vs. W2

Candidate recruiting, technical screening, background checks, and drug screening
Networking
Leverage WTG's expertise
Deliverable = Engineering Time
Generally for "routine" support
Great for:
Performance Tuning, Issue Investigation, Remediation, Advanced Configuration / Support, and [Data] Migration
HCI
Avoid outages leading to downtime and security incidents
Access to expert-level support for covered equipment
Have overall peace of mind when co-managing your environment
Automation
Training from the ultimate trainer:
Real-world engagement/Q&A
Customized to your deployment
Customized to your audience. Skip the "fluff"
Data Protection
Awareness Training
Maintenance
Protective Technology
MDR & Incident Response
Data Protection / Recovery