We're not just experts, we're experts in figuring IT out so you don't have to.
Companies of all sizes prioritize operational efficiency, but not all businesses are equipped to maintain this efficiency. Some businesses may have limited IT resources available to handle technical services. This can lead to quickly falling behind on updates, maintenance, and network management, placing the company's infrastructure at risk of an outage or breach, for instance.
The solution? With more than 100 years of combined experience delivering technical excellence and expertise, our professional service engineers offer a range of technical and security services. They can assess, design, deploy, and optimize your infrastructure to seamlessly bridge any skills or resource gaps you may have within your organization.

Customer Satisfaction is our #1 Priority
"You [WTG] have become a benchmark for professionalism, efficiency and quality of service:  Thank You!"
"There doesn't seem to be anything that your team missed or could have done better."
"I just wanted to call you to mention what a great job Daniel did.  His attention to detail is amazing and everything was completed without any downtime.  Always a pleasure working with you and your team."
To view our case studies, click here.

Experience
We've built a technical services team with over 100 years of combined experience. They are equipped to assist with everything from assessments and design, implementation, training, and more – all customized to your business.
In addition, our engineers have IT industry experience from leading manufacturers such as Dell EMC, Nutanix, and VMware. Our partner certifications include but are not limited to, VCDX, VCAP, NCSE, NCPI, CISSP, and more.
Please enter your information below to receive a callback and a copy of our Professional Services and Security Solutions overview.
Some of our professional service offerings include: 

Project-Based
Fixed-price:
Specific deliverables and static, predictable cost
Time and materials:
Deliverables = time and consumption-based cost
Statement of Work
Agile-based Project Management
Mentored Implementation

Staff Augmentation
Contractor Model:
Leverage tour and 6-month, renewable terms
Contract-to-hire Conversions:
Save time, $$$, and hassle = "try and buy" vs. W2
WTG Value-Add:
Candidate recruiting, technical screening, background checks, and drug screening

T&M / "Block-Hour"
Leverage WTG's expertise
Deliverable = Engineering Time
Generally for "routine" support
Great for:
Performance Tuning, Issue Investigation, Remediation, Advanced Configuration / Support, and [Data] Migration

Maintenance and Support Contracts
Avoid outages leading to downtime and security incidents
Access to expert-level support for covered equipment
Have overall peace of mind when co-managing your environment

Customized Training
Training from the ultimate trainer:
Real-world engagement/Q&A
Customized to your deployment
Customized to your audience
Skip the "fluff"
Incredible value!

Cybersecurity Services 
Various Assessments
Awareness Training
Maintenance
Protective Technology
MDR & Incident Response
Data Protection / Recovery
"We drive better results, by making sure people have the right information and being hyper-focused on communication."  – Jacob Iraheta, WTG Project Manager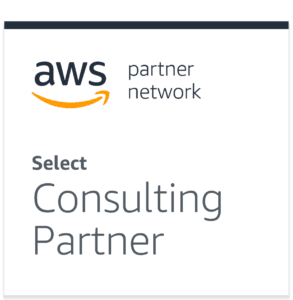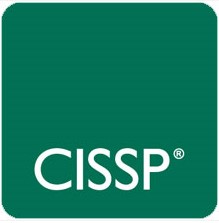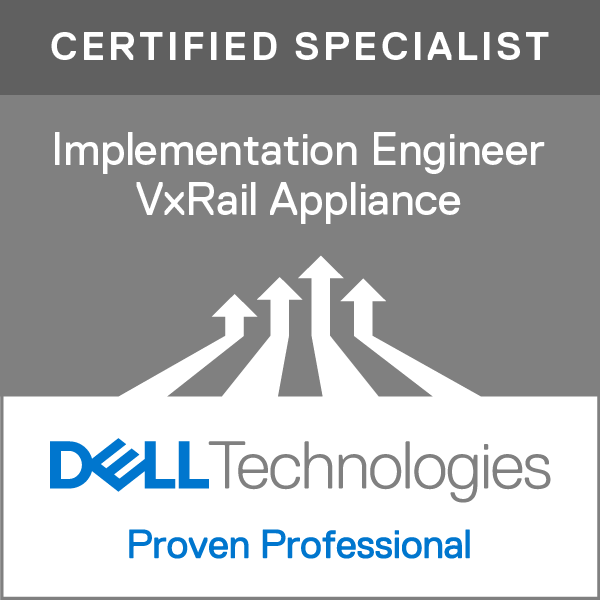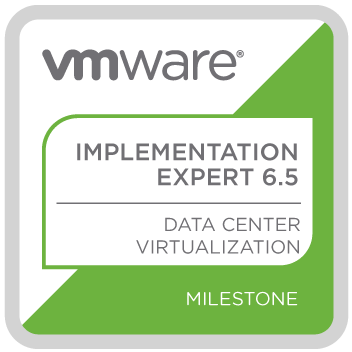 VP of Professional Services, Matt Kozloski gives an overview of
Winslow Technology Group's Professional Service Offerings