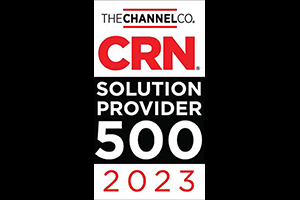 Winslow Technology Group Places #271 on the CRN Solution Provider 500 List!
CRN announced the 2023 Solution Providers and Winslow Technology Group is honored to have made the list! CRN's Solution Provider 500 ranks the top integrators, service providers, and IT consultants in North America by services revenue.
Read More >
Blog Post | June 16th, 2023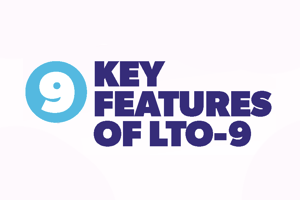 Tape:  Making a comeback or did it never really go away?
Data backup is a critical aspect of data management, and choosing the right storage medium is crucial. Tape and hard disks are two common options, and in recent years, tape storage has gained renewed attention due to its cost-effectiveness, reliability, and security advantages.
Read More >
Featured Case Study | June 21st, 2022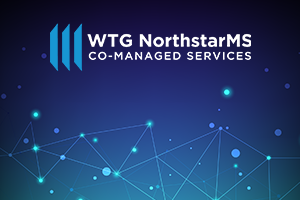 How an International Financial Institution Utilized NorthstarMS for Managed Service Support
As part of an enterprise-wide initiative to ensure effective management of infrastructure systems, a mid-sized international financial institution with East Coast-based US operations engaged Winslow Technology Group (WTG) for managed service support.
Read More >
Winslow Financial Services
Winslow Technology Group has launched a new financial services division. We've partnered with DDI Capital, a long-term financing industry leader, to help leverage their aggressive rates and underwriter relationships.
Our new subsidiary can now offer leasing and financing for just about any asset purchase your company makes. Our team will focus on providing customized cash flow solutions to help you maximize your budget and increase efficiency through the equipment lifecycle.