WTG NorthstarMS co-managed technology services provide an affordable support and management solution, reducing risk, increasing efficiency, and providing executives and IT teams alike peace of mind.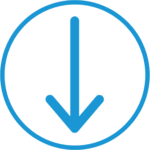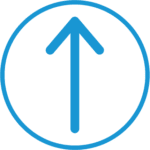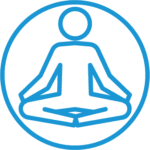 WTG NorthstarMS: What Makes Us Different
WTG NorthstarMS is a fresh take on Managed Services. Some WTG key differences:
We don't use an RMM. This reduces risk for you and for us.
We co-manage and advise. We are not replacing IT departments or thought leaders. Rather, we are augmenting and providing guidance.
We don't lock you in. Most software is resold directly to you; you are the license holder whenever possible.
We support infrastructure. It's what we're really great at.
Please enter your information below to get setup with our co-managed technology services.
WTG NorthstarMS: Service Features
Centered on infrastructure (data center, networking, cloud, etc.)
Provides 3 core services (depending on package):

1. Advisory:  Quarterly CxO Insights, consultative access to vCTO/vCISO/vCIO resources, product lifecycle management
2. Proactive:  Monitoring, alerting, "check-ins", update/patch identification, capacity management
3. Reactive:  Routine technical support requests, implementation of OEM advisories or recommendations

Easy pricing by the number of devices and hours needed.
Simple agreements with a set number of hours, featuring roll-over hours credited to the bank.
WTG NorthstarMS: Covered Technology
WTG's Co-Managed IT Services are infrastructure-focused:
VMware / HyperV / AHV Clusters
Storage Systems (Block, File/NAS)
Data Protection (Backup, BC/DR, Recovery)
Network Devices (Firewalls, Switches, Routers, Wireless)
Infrastructure Apps:
Active Directory
DHCP/DNS
Remote Access/VDI/VPN
WTG NorthstarMS: Get Started! 
We simply need –
Device Count(s):
Servers (virtual and physical)
Network (switches, firewalls, access points, controllers)
Storage (backup, array/SAN)
Estimated number of hours/ month*:
Routine support
Issue remediation/resolution
Patching/updates
*WTG can help assess this
To get started, please email us at services@winslowtg.com or fill out the form above.