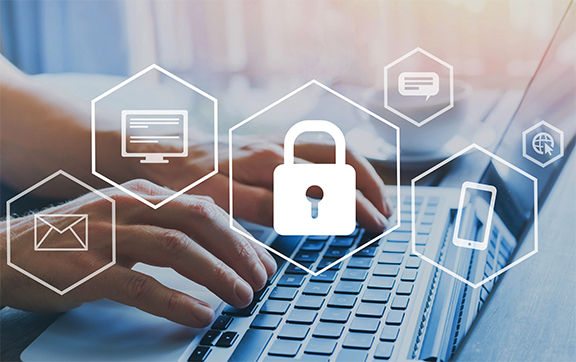 Providing End-User Compute and Endpoint Security
For on-site and off-site workers
In today's ever-changing world, you need to stay ahead of ever-changing demands. Workforces are now more mobile and remote than ever. As a result, employees need devices like that are flexible, fast, and secure. It is essential to provide the best devices and security for your end users – wherever they are.
Winslow Technology Group (WTG) delivers a complete endpoint solution — from start to finish, whether on the go or in the office.
Our endpoint specialist will help you select the most reliable hardware from a range of available options.
We will help you choose the best software and endpoint security based on your specific needs.
HARDWARE
Winslow Technology Group offers endpoint hardware including laptops, desktops, monitors, cloud computing systems, and more. We partner with leading manufacturers such as Dell Technologies, Lenovo, Microsoft, HP, and MSI. Additionally, we offer a wide range of accessories such as docks, keyboards, carrying cases, adapters, charging carts, and more. We understand the importance of convenient, uninterrupted productivity at your desk, at home, or on-the-go.
Laptops
Desktops
All in ones
Thin Clients
Chromebooks
Peripherals
Monitors
Large Format Monitors
Videoconferencing
SOFTWARE
Let our endpoint specialists point you in the right direction. We help you determine which software works best for your business goals and requirements while providing the simplicity of ordering it all from the same vendor. Whether you are looking for application specific software or Google management licenses, we are here to help.
Microsoft
Adobe
Chrome
VMware
Autodesk
SECURITY
When it comes to security, you need to be as proactive as possible, especially in unpredictable times. We offer a wide range of endpoint security solutions so you can protect your data wherever it goes, monitor your activity, and strengthen your endpoints. We partner with the best in the industry to help you create a multi-layered approach including Endpoint Detection and Response (EDR), Patch Management, Multi-factor Authentication (MFA), Zero Trust, and more.
CrowdStrike
Automox
Carbon Black
Absolute
Dell Encryption
RSA
Carbonite
SERVICES
Remote workforce adoption has forced companies to reevaluate their endpoint deployment strategy. Our team will collaborate with your team to determine the best route for your company. These services include warehousing, kitting, imaging, asset tagging, and more.
Warehousing
Imaging
Asset Tags
Asset Reporting
Kitting
Engraving/Etching
Custom Logos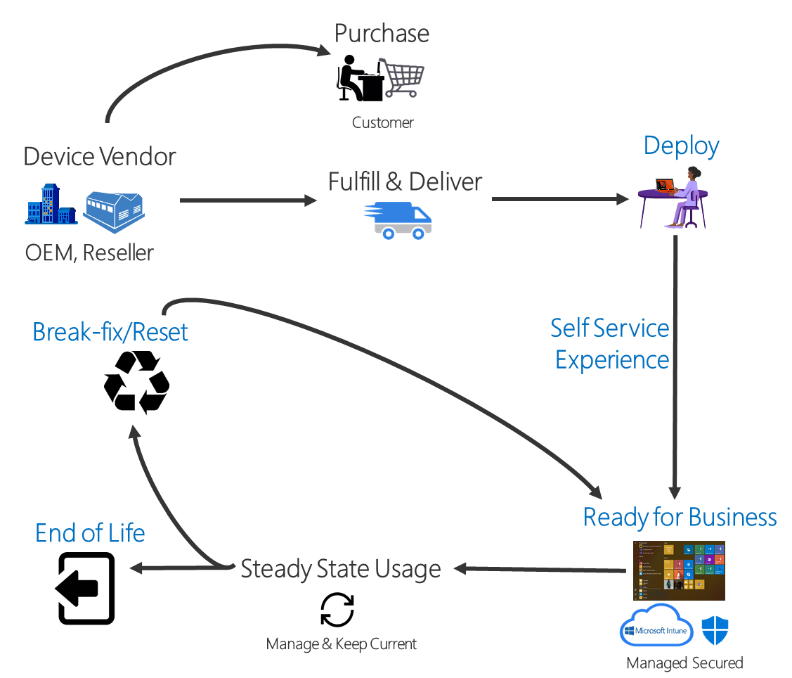 Autopilot makes the process of provisioning a Windows device from initial setup to end of life simple and eliminates pain points IT administrators have on configuring new corporate devices.
Benefits include:
Rapid setup and deployment of devices
Standardization of device deployment
Simplified lifecycle management
To learn more, fill out the form below.
Learn more
Please enter your information below to receive a callback and to learn more about Autopilot and our endpoint solutions.