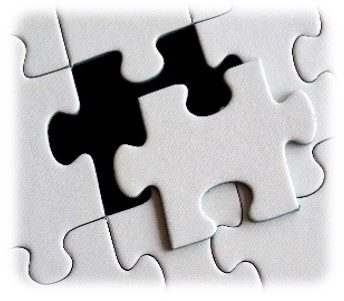 Have you ever called or emailed tech support only to get stuck either on an endless loop of automated prompts or on hold for an endless amount of time? Often it's to simply speak with someone about your issue, send in a support request, schedule an engineer, or handle a last-minute scheduling conflict needing to be rescheduled. When you, as a customer, are experiencing an issue – it's all about human experience and human interaction, robotic responses are the last thing you want.
Surely, an automated world is inevitable and simply the way of the future, BUT is complete automation the answer?
Even though machines are more predictable and can give consistent performance, they don't have the "human element" and don't adapt nor show empathy. People like to know they are taken care of, and machines don't have the emotional intelligence to capture it. There is still a need and desire for human interactions.
No AI replaces the ease, comfort, and warmth of having "the human experience"; one such that provides that human touch to guide conversations and provide users with the information they need, when they need it most, delivering a seamless and personalized customer experience. Especially when that need becomes an emergency or requires immediate support, there is a sense of comfort, relief, and trust that can't be found in any programmable algorithm.
At WTG we don't just enable our clients to innovate and transform their business, we become an integral part of a 'family hood' that grows into long-lasting relationships. Whether the engagement is through a fully proven solution, a managed services offering or a block-hours contract to be used on demand, our clients can always count on our Project and Managed Services Delivery Team. Resource scheduling, as insignificant as it may seem, is (as the saying goes): "It's always the small pieces that make the big picture".

This blog was written by our very own Service Delivery Team Coordinator, Ineida Bravo. She's well versed at critical thinking and creative problem solving adaptability, and good judgment. Ineida is always up for the challenge to accommodate, shuffle, and juggle last-minute and unforeseen schedule changes, without "hold music" or long hold times, always delivering a personalized experience.
Share This Story, Choose Your Platform!