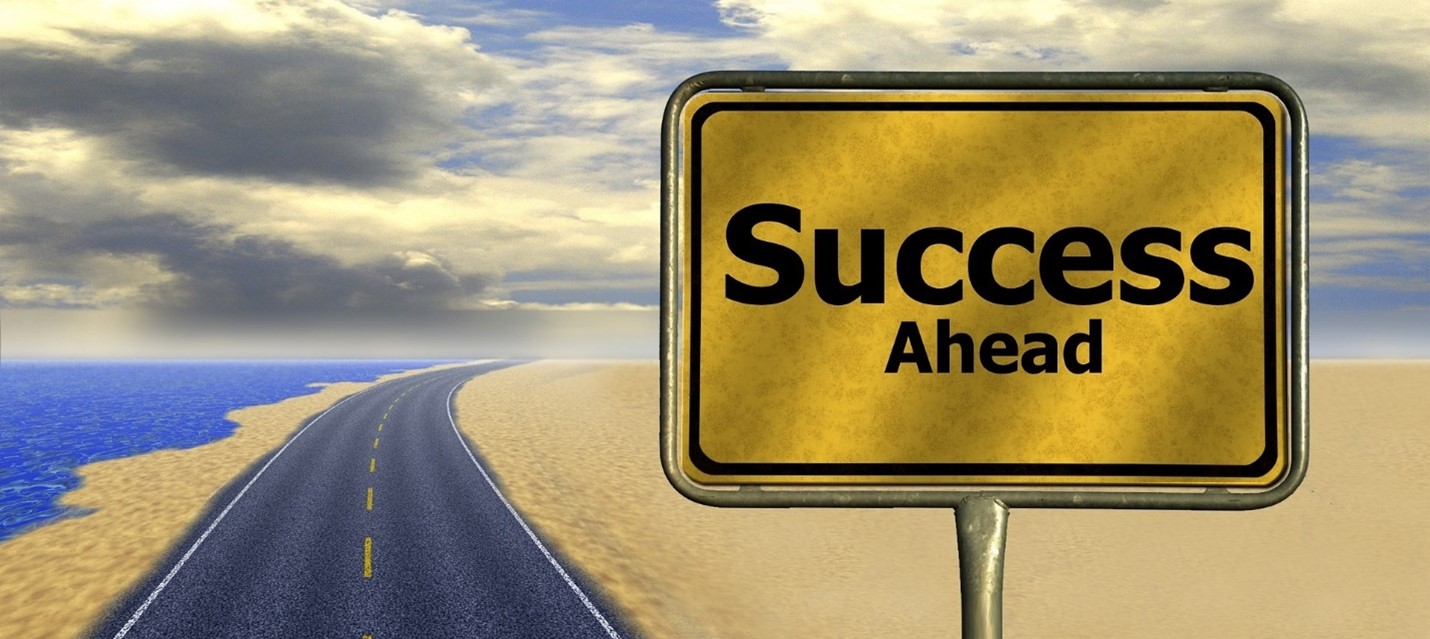 In many corporate IT infrastructure environments, regular maintenance gets set with a lower priority potentially adding unnecessary risk.  Reduced staff, increasing project timelines along with dependence on reactive response are all contributors.
A fully managed services relationship will often fall into a similar pattern as customer behavior dictates.  The SLA requirements driving service management and reactive alerting take focus.  Often overlooked are the ongoing maintenance tasks keeping the existing environment at optimal levels.  The neglected actions result in a potential threat to the stability of services which may or may not cause a degraded event.  Organizations often minimize several aspects of operational management effectively working reactively.  A better outcome is to utilize a proactive approach in operations.
Inventory
When working with a managed services delivery provider, it is important to ensure proactive services are included.   Priority ensures there is an agreement into the device list that will be covered by the contract.  This allows the expectations of the customer to be managed and met.  Once finalized, the resulting asset inventory will provide the basis for all proactive services going forward.
The asset inventory should minimally include the following: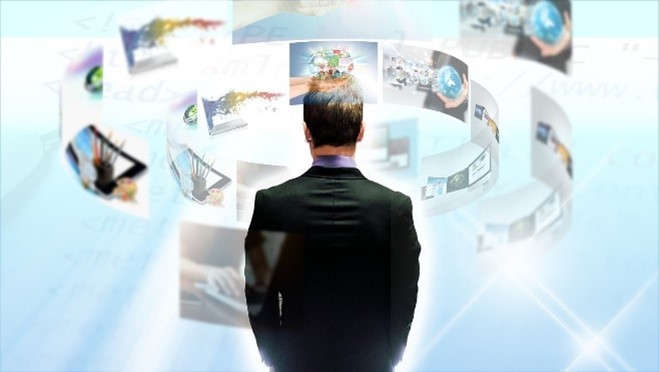 Device system name
Location
IP address
Serial number
Current version
Targeted version
End of support – Hardware
End of support – Software
Collaboration among these targeted devices should be reviewed regularly.  As you continue maintaining inventory, treat the document as dynamic updating as your environment requires.  Knowing the scope of devices will enable organized proactive services.
Lifecycle Management
Next, in continuing with the proactive concept, adhere to an agreed to software/firmware lifecycle management.  A cadence should be included for each device class ensuring updates are provided and kept up to date.  Vendors are often not only fixing bugs in new releases but any vulnerability or security updates are also mitigated.  In 2017 a major financial institution failed to update an Apache component leaving their systems vulnerable.    This led to over 143 million accounts being exposed during a breach.  Lifecycle management will help mitigate potential security risks.
Health Checks
While many monitoring tools capture most events and capacity concerns, there is a low priority in maintaining the thresholds and device details.  Many low-level alert and notifications are acknowledged with the intent to remediate any findings.  These tend to be pushed down the priority list of action items.  Advanced correlation tools exist and require high skill levels to even attempt to automate processes.  When staff is already stressed and maxed out, the focus is on higher-visibility issues as well as projects with attached deadlines.
Utilizing a cadenced review of key device infrastructure will add assurance of security and maintenance is not pushed into the low-priority pit of despair.   This proactive approach is what the baseline of a managed service provider should offer.
Investment
With a wide variety of technology and expertise levels, hiring skilled resources and retaining them can be a challenge.  To have both subject matter experts for all fields and deliver services requires a large headcount that many customers do not have.  Good IT resources are also expensive to acquire and retain.  Often staffing levels have gaps in both skill level and time capacity.

Utilize an "always on" partner to deliver both extra capacity and technical resources supplementary to your existing team.   WTG has built a co-managed service providing a proactive yet affordable support and management solution, reducing risk, increasing efficiency, and providing executives and IT teams alike peace of mind.  Reach out to your WTG Account Executive and learn more about Northstar Managed Services today!
Share This Story, Choose Your Platform!