Winslow Technology Group is happy to have you join us for a day of education, and fun hosted at the prestigious Kiawah Island Golf Resort!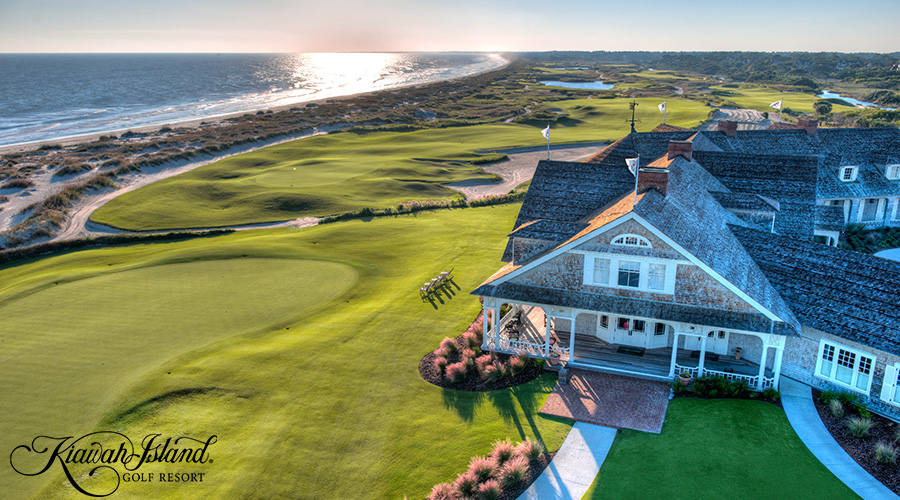 When: Thursday, March 16th, 2023 at 10:30 am
Where: Kiawah Island Golf Resort, 1 Sanctuary Beach Dr, Kiawah Island, SC 29455
The event will take place at the West Beach Conference Center. (2 Shipwatch Rd, Kiawah Island, SC 29455)
This will be a fun-filled, informative, and memorable experience!
AGENDA
SESSION DETAILS
12:45 pm – 1:00 pm:
Welcome Address with Scott Winslow, Winslow Technology Group President, and Founder
1:00 pm – 1:55 pm
Mitigating Cyber Threats with Zero Trust

Rick Gouin, Winslow Technology Group Chief Technology Officer

DESCRIPTION:

Over the last two years, WTG has assisted numerous businesses with recovering from cyber attacks. In this discussion, we will draw on that experience to focus in on the most common attack vectors, recovery methods, and mitigation techniques gleaned from multiple real-life incident response activities. In this session, we will take you beyond theory and instead focus on firsthand experience gained during actual customer breaches.
2:00 pm – 2:55 pm
WTG NorthstarMS: Navigating Technology Better, Together

Matt Kozloski, Winslow Technology Group VP of Professional Services
Featuring Special Guest, Matt Blais, Inventory Control Associate at Tree House Brewing Company

DESCRIPTION:

In this discussion, Matt Kozloski, WTG's VP of Professional Services and Cybersecurity, will present our new co-managed services offering: WTG NorthstarMS. Matt will explain how WTG NorthstarMS provides organizations of all shapes and sizes an affordable support and management solution, helping to reduce risk, increase efficiency, and provide peace of mind for executives and IT teams alike. In addition to learning about the core offering, you'll hear from one of our customers about their experience with WTG NorthstarMS. Matt will then "pop the hood" on our vNOC with a brief demonstration of how we monitor systems, show a sample of report cards we produce, and explain how we uniquely use Email alerts as a common denominator for incident identification and event coalescing.
3:00 pm – 3:30 pm BREAK
3:30 pm – 4:15 pm
Defense in Depth: Perspectives from Arctic Wolf, Commvault, and Zscaler

Rick Gouin, Winslow Technology Group Chief Technology Officer
Brandon Tschida, Arctic Wolf RVP – Sales Engineering
Kash Ansari, Commvault Senior Director, Sales Engineering
Paul Azzi, Zscaler Partner Consulting Engineer

DESCRIPTION:

Defense in depth existed as a military strategy long before it was adopted by information security practitioners. When we think of defense in depth in an IT context, we are generally thinking about a layered defense. We don't just secure the perimeter and then assume that everything inside is safe. A good defense in depth strategy secures the perimeter, but has additional defenses layered throughout the infrastructure. During this session, we will discuss overall defense strategies to protect your organization and help improve your security posture.
4:20 pm – 5:05 pm:
Voice of the Customer: Architecting the Modern Data Center

Greg Swain, Winslow Technology Group Director of Solutions Architecture
Jonathan Ruger, Sr. Infrastructure Engineer
Plamen Dimitrov, Director of Information Technology at Kiawah Island Golf Resort
DESCRIPTION: In this Voice of the Customer session, two customers will present their different approaches for architecting and constructing a modern data center. The interactive session will focus on topics including data center design, next-generation storage, hyper-converged infrastructure, hybrid cloud, and cybersecurity. We will also ask the audience for feedback on current IT infrastructure trends that they are interested in.
THANK YOU TO OUR SPONSORS!