Vision Statement
The Winslow Diversity and Outreach Team seeks to create opportunities within WTG for everyone without regard to race, color, religion, gender, gender identity or expression, sexual orientation, national origin, genetics, disability, age, or veteran status. We are committed to developing a culture that is welcoming of diversity and inclusive to all individuals where everyone is treated with fairness and respect. Our goal is to establish ourselves as a resource for all and help to create a culture that is renowned for diversity, equality, and community engagement. Our vision includes transforming the workforce to encourage, inspire, and learn by obtaining and leveraging the talents of our diverse environment.
Charity of the Month Initiative
We are excited about our new charity of the month initiative! All of our featured charities are nominated by WTG employees and are included in our donation matching program. Winslow Technology Group is honored by the opportunity to give back to our community.
Diversity and Inclusion Blog
The Diversity and Outreach Team has a blog! Take a look to read some of the posts the team has put together on various topics.
Our focus charity for June is BAGLY, Inc.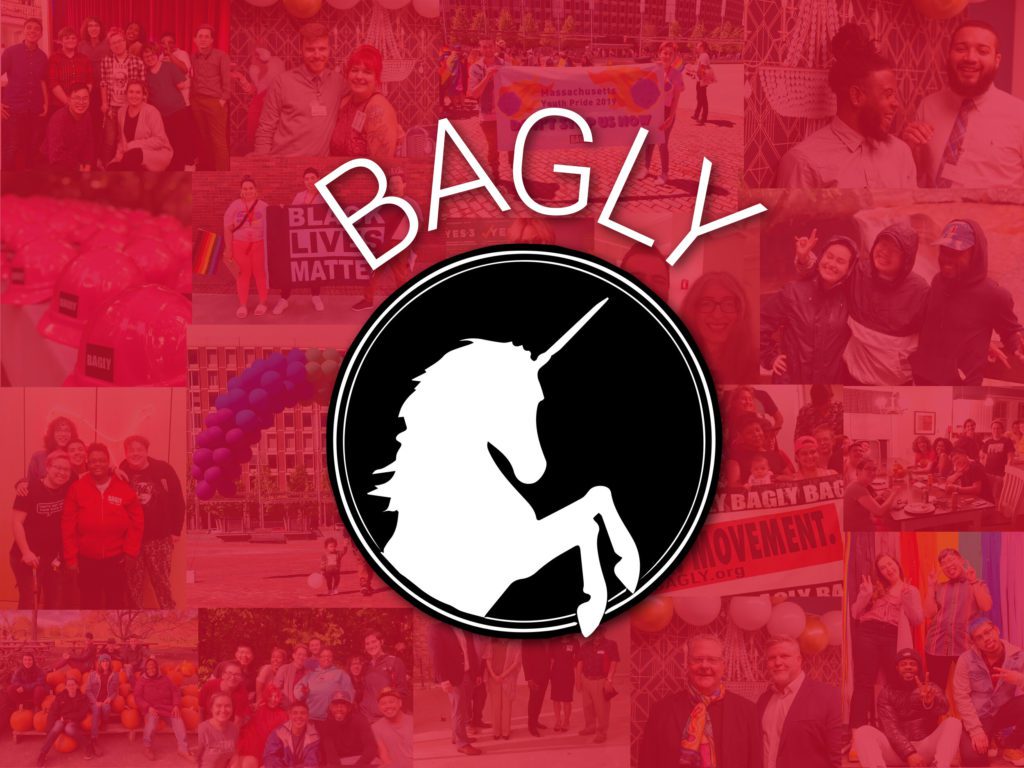 BAGLY: The Boston Alliance of Gay, Lesbian, Bisexual and Transgender Youth, is a youth-led, adult-supported social support organization, committed to social justice and creating, sustaining, and advocating for programs, policies, and services for the LGBTQ+ youth community.
For more information or to donate, please click here.

Our focus charity for April was the Northeast Animal Shelter
Northeast Animal Shelter, established in 1976, is one of New England's largest non-profit, no-kill animal shelters. Since opening our doors, we have placed over 145,000 cats and dogs.
For more information, visit:

Our focus charity for May was the Wounded Warrior Project®. 
Arctic Wolf and Winslow Technology Group teamed up to raise money for Wounded Warrior Project® (WWP).  Our teams performed the Murph workout to honor those service members who paid the ultimate sacrifice.
For more information or to donate, please click here.
Check out our Murph Challenge video below!
To reach out to us with thoughts, feedback, questions, and more, please fill out the form below. Thank you!