Vision Statement
The Winslow Diversity and Outreach Team seeks to create opportunities within WTG for everyone without regard to race, color, religion, gender, gender identity or expression, sexual orientation, national origin, genetics, disability, age, or veteran status. We are committed to developing a culture that is welcoming of diversity and inclusive to all individuals where everyone is treated with fairness and respect. Our goal is to establish ourselves as a resource for all and help to create a culture that is renowned for diversity, equality, and community engagement. Our vision includes transforming the workforce to encourage, inspire, and learn by obtaining and leveraging the talents of our diverse environment.
Diversity and Inclusion Blog
The Diversity and Outreach Team has a blog! Take a look to read some of the posts the team has put together on various topics.
All New Diversity Dialogues Series!
The Diversity and Outreach Team now has a YouTube series called Diversity Dialogues. Here is the latest episode and visit our YouTube channel for more!
Charity of the Month Initiative
We are excited about our new charity of the month initiative! All of our featured charities are nominated by WTG employees and are included in our donation matching program. Winslow Technology Group is honored by the opportunity to give back to our community.
Our focus charity for the month of August is Samaritans
For 47 years, Samaritans has provided lifesaving suicide prevention services in Massachusetts. Established in Boston by Monica Dickens, Samaritans follows the principles of befriending created by Samaritans in the United Kingdom. While Samaritans offices all over the world share a common suicide prevention mission and philosophy, we operate independently from one another.
Our focus charity for the month of June was QPlusCT
Q+'s mission is to work to create more youth-accessible spaces, uplift youth voices and empower queer youth. Their overall goal is to create space for queer youth to be authentically and entirely themselves. Every event and program they support is born of a need identified by queer young people, rather than suggested by adults. Their plan is to continue changing and evolving as the needs of queer youth continue to change and evolve.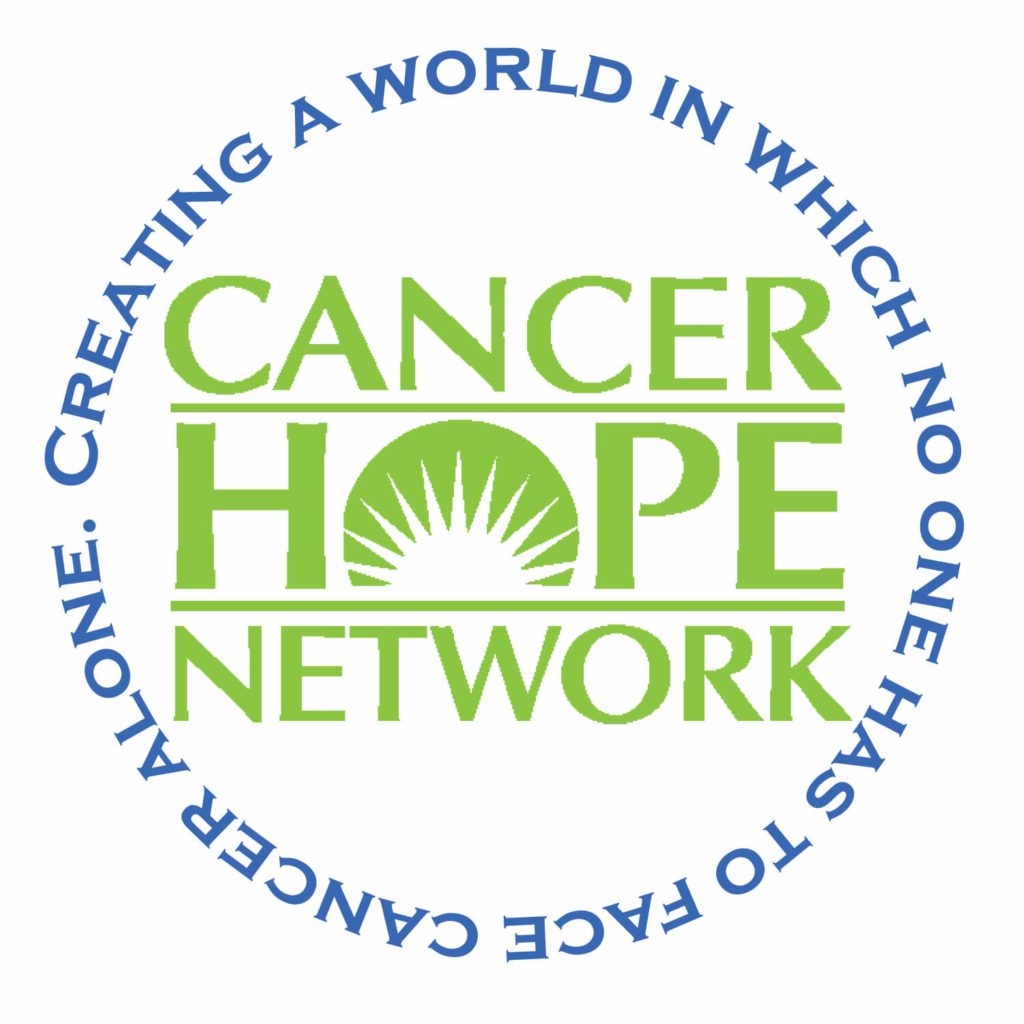 Our focus charity for the month of July was the Cancer Hope Network.
Cancer Hope Network provides free one-on-one peer support to adult cancer patients and their loved ones.
Our nearly 500 survivor and caregiver volunteers provide support from diagnosis, through treatment, and into survivorship – including bereavement, when necessary.
To reach out to us with thoughts, feedback, questions, and more, please fill out the form below. Thank you!