Vision Statement
The Winslow Diversity and Outreach Team seeks to create opportunities within WTG for everyone without regard to race, color, religion, gender, gender identity or expression, sexual orientation, national origin, genetics, disability, age, or veteran status. We are committed to developing a culture that is welcoming of diversity and inclusive to all individuals where everyone is treated with fairness and respect. Our goal is to establish ourselves as a resource for all and help to create a culture that is renowned for diversity, equality, and community engagement. Our vision includes transforming the workforce to encourage, inspire, and learn by obtaining and leveraging the talents of our diverse environment.
Diversity and Inclusion Blog
The Diversity and Outreach Team has a blog! Take a look to read some of the posts the team has put together on various topics.
All New Diversity Dialogues Series!
The Diversity and Outreach Team now has a YouTube series called Diversity Dialogues. Here is the latest episode and visit our YouTube channel for more!
Charity of the Month Initiative
We are excited about our new charity of the month initiative! All of our featured charities are nominated by WTG employees and are included in our donation matching program. Winslow Technology Group is honored by the opportunity to give back to our community.
Our focus charity for the month of May is the National Alliance on Mental Illness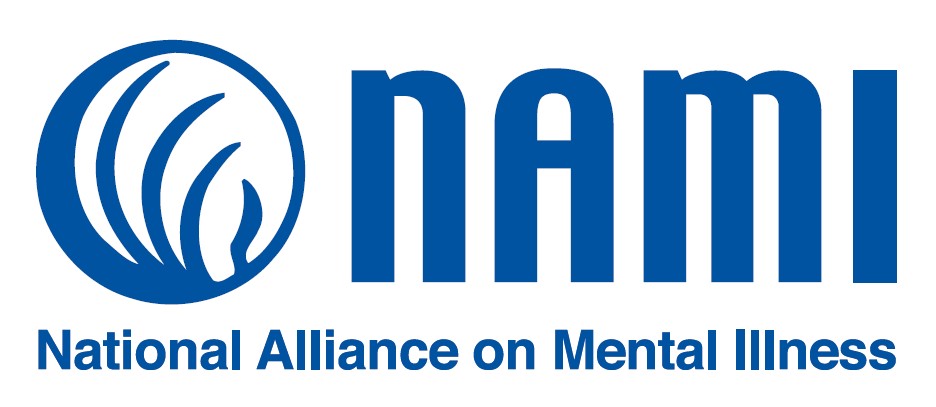 NAMI is the National Alliance on Mental Illness, the nation's largest grassroots mental health organization dedicated to building better lives for the millions of Americans affected by mental illness.
What started as a small group of families gathered around a kitchen table in 1979 has blossomed into the nation's leading voice on mental health. Today, we are an alliance of more than 600 local affiliates who work in your community to raise awareness and provide support and education that was not previously available to those in need.

Our focus charity for the month of March was the International Rescue Committee
Families affected by the Ukraine crisis urgently need our help. The IRC is on the ground in Poland and preparing to support displaced families.
Your emergency gift will help us provide food, medical care, and emergency supplies to refugee families in need.
Donate here: Crisis in Ukraine: Donate Now
Learn more about the IRC here: https://www.rescue.org/

Our focus charity for the month of April was
Overseed
Overseed works with any pastor who wants to intentionally move their church forward. Their seasoned coaches tithe their time to invest in local pastors. They know ministry in their local area and are committed to seeing the Gospel flourish.
For more information or to donate, visit https://www.overseed.org/donate/ 
To reach out to us with thoughts, feedback, questions, and more, please fill out the form below. Thank you!