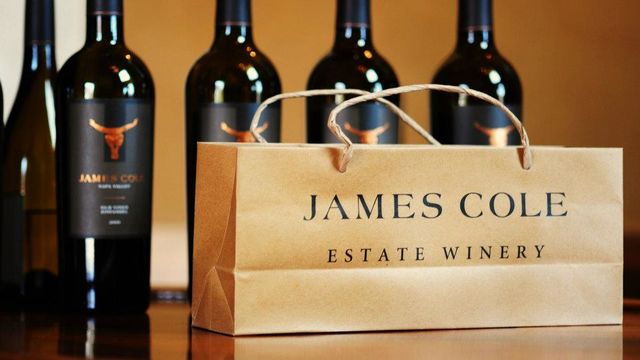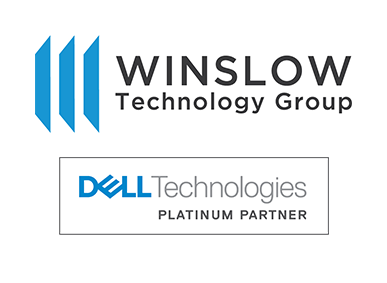 Sponsored by Dell Technologies featuring The James Cole Estate Winery
Wednesday, December 7th, 2022 at 4:30 pm EST
To show our appreciation for a wonderful year, Winslow Technology Group invites you and your significant other to an exclusive virtual wine-tasting event featuring the James Cole Estate Winery.
The shared lifelong dream of James and Colleen Harder, uncover ultra-premium Cabernet Sauvignon and Bordeaux blends from this romantically hip and intimate small family winery. Situated on 11 acres of precious Napa Valley terroir, James Cole grows and handcrafts full-bodied, balanced wines through first-class winemaking techniques.
Rick Gouin, Winslow Technology Group Chief Technology Officer will provide a brief update on Dell's flagship PowerStore storage solution. He will discuss PowerStore's flexible, software-driven architecture that gives you consistent business results in a changing world; optimizing, protecting, and scaling workloads from core to edge to cloud.
Attendees with receive a bottle of James Cole 2020 Chardonnay and 2019 Cabernet Sauvignon plus a cheese box from Hickory Farms.
Event Agenda
4:30 pm: Welcome and Introduction, Scott Winslow, WTG President
4:40 pm: PowerStore Discussion with Rick Gouin, WTG Chief Technology Officer
5:00 pm: Wine Tasting Experience with James and Colleen, Owners of James Cole Winery
Please RSVP with your address by November 25th so we can ship you 2 bottles of wine and cheese tasting package in preparation for the event.
We hope you will join us for this special experience!