Winslow Technology Group invites you to join us for a day of education, networking, and fun hosted at the Hotel Commonwealth followed by the Red Sox vs the Detroit Tigers at Fenway Park's Coca-Cola Deck!
Event Features:

Partners will have the opportunity to have a table in the exhibit hall enabling you to engage with our long-time customers, Special guest Michael Kelly, FBI Special Agent for the past 18 years will join us for an FBI Cybercrime Update Session, lunch and dinner will be provided, and we'll have an afternoon of education featuring a keynote from Rick Gouin, WTG Chief Technology Officer, Cybersecurity and Services sessions, optional Red Sox Game, and more!
*CPE credits may be earned by attending NE Transform!  WTG is happy to provide proof of attendance for you to submit to your accreditation body.  For (ISC)2 accredited attendees seeking CPEs, please review to the CPE Handbook (https://www.isc2.org/cpe-handbook) for more information.*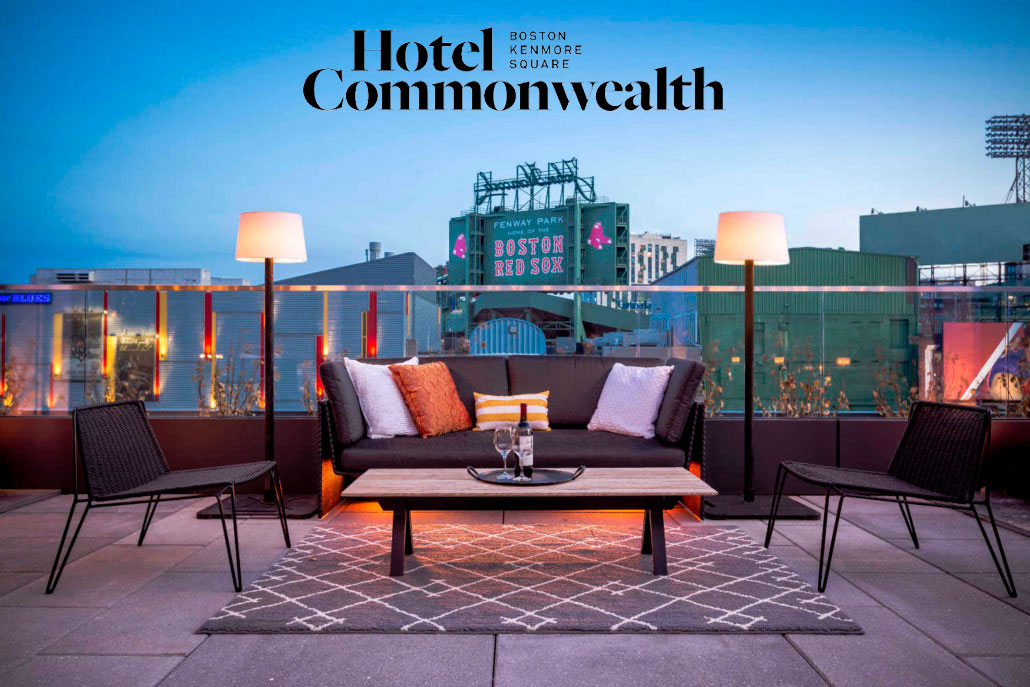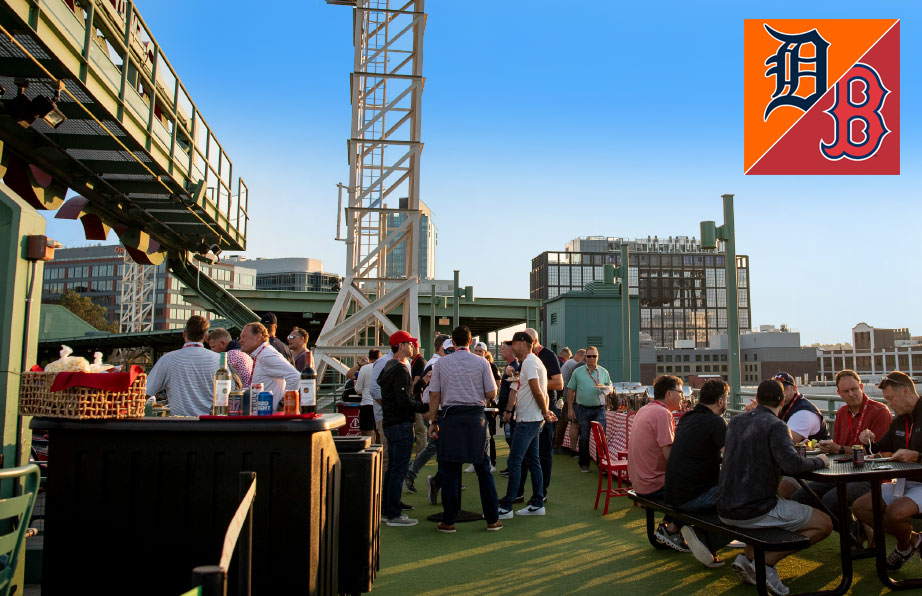 When: Friday, August 11th, 2023 at 10:30am
Where: Hotel Commonwealth, 500 Commonwealth Ave, Boston, MA 02215 + Fenway Park
AGENDA
10:30 am

WELCOME!
Arrivals and Check-in. The Partner Exhibit area will be open.

11:30 am – 12:30 pm

Lunch will be served. All guests are welcome to join.
The Partner Exhibit area will be open.

12:45 pm – 1:00 pm

Welcome Address and Agenda Review with Scott Winslow, President and Founder of Winslow Technology Group

1:00 pm – 5:00 pm

Keynote, Technology Services, Cybersecurity Sessions and more
These sessions take place in the ballroom.

5:05 pm:

Hors d'oeuvre, Cocktails, and Dinner will be served

7:00 pm:

Let's head over to Fenway Park for the Red Sox vs Tigers game!*
*Based on ticket availability.
We hope you will join us for a fun-filled, informative, and memorable experience!
Complimentary valet parking and baggage concierge will be available at the Hotel Commonwealth.
THANK YOU TO OUR SPONSORS!