Winslow Technology Group invites you to join us for a day of education, networking, and fun hosted at the Hotel Commonwealth followed by the Red Sox vs the Detroit Tigers at Fenway Park's Coca-Cola Deck on Friday, August 11th!
Event Features:

Special guest Michael Kelly, FBI Special Agent for the past 18 years will join us for an FBI Cybercrime Update Session, we will have an exhibit hall featuring our long-time partners, lunch and dinner, an afternoon of education featuring a keynote from Rick Gouin, WTG Chief Technology Officer, Cybersecurity and Services sessions, the Red Sox Game, and more!
*CPE credits may be earned by attending NE Transform!  WTG is happy to provide proof of attendance for you to submit to your accreditation body.  For (ISC)2 accredited attendees seeking CPEs, please review to the CPE Handbook (https://www.isc2.org/cpe-handbook) for more information.*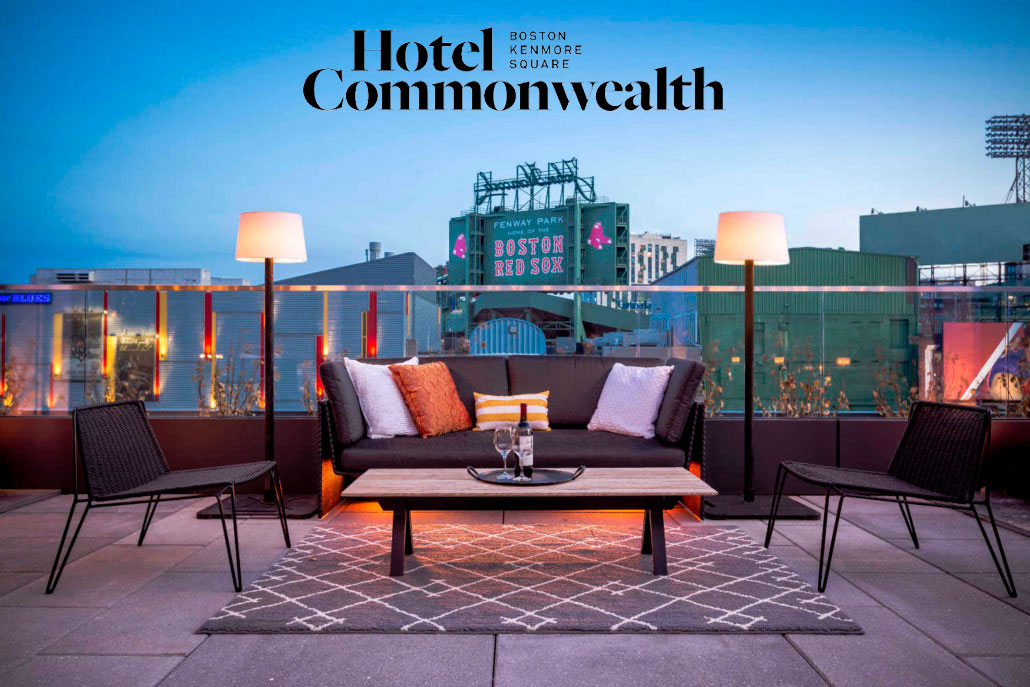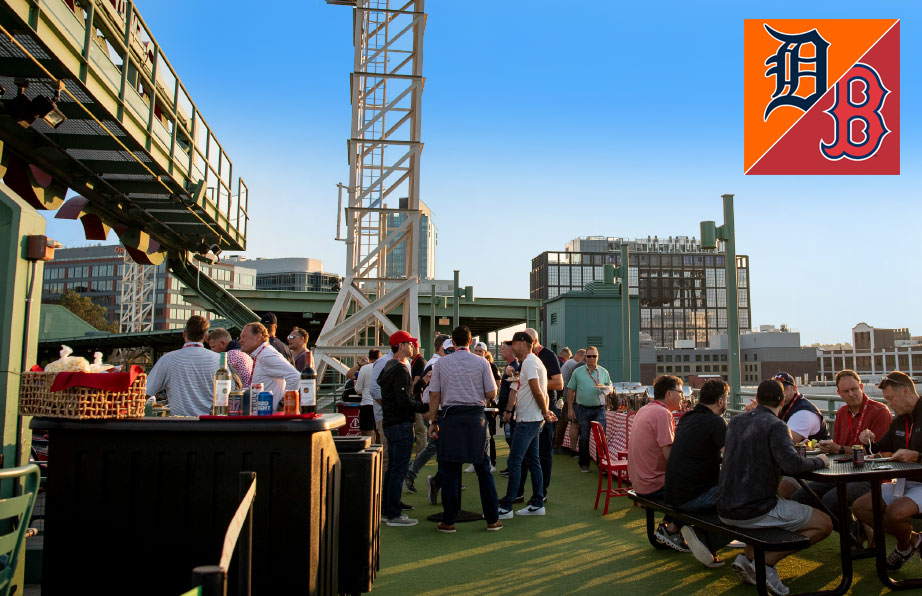 When: Friday, August 11th, 2023 at 10:30am
Where: Hotel Commonwealth, 500 Commonwealth Ave, Boston, MA 02215 + Fenway Park
AGENDA
10:30 am

WELCOME!
Arrivals and Check-in. The Partner Exhibit area will be open.

11:30 am – 12:30 pm

Lunch will be served. All guests are welcome to join.
The Partner Exhibit area will be open.

12:45 pm – 1:00 pm

Welcome Address and Agenda Review with Scott Winslow, President and Founder of Winslow Technology Group

1:00 pm – 5:00 pm

Keynote, Technology Services, Cybersecurity Sessions, and more (Details below)
These sessions take place in the ballroom.

5:05 pm:

Hors d'oeuvre, Cocktails, and Dinner will be served

7:00 pm:

Let's head over to Fenway Park for the Red Sox vs Tigers game!
EDUCATIONAL SESSION DESCRIPTIONS:
1:00 pm – 1:45 pm:

Defense in Depth: Why Perimeter Defenses Aren't Enough

Rick Gouin, Winslow Technology Group Chief Technology Officer

DESCRIPTION:

Perimeter defenses are not enough. A sufficiently motivated attacker will gain access to your networks despite your best efforts.  A good defense-in-depth strategy secures the perimeter and has additional defenses layered throughout the infrastructure.  How we build the remaining layers across your battle plan will determine how successful your defense will be.  During this session, we will discuss a layered defense strategy to protect your organization and help improve your overall security posture.

1:50 pm – 2:35 pm: 

WTG NorthstarMS: Navigating Technology Better, Together

Matt Kozloski, Winslow Technology Group VP of Professional Services

DESCRIPTION:

In this discussion, Matt Kozloski, WTG's VP of Professional Services and Cybersecurity, will present our new co-managed services offering: WTG NorthstarMS. Matt will explain how WTG NorthstarMS provides organizations of all shapes and sizes an affordable support and management solution, helping to reduce risk, increase efficiency, and provide peace of mind for executives and IT teams alike. In addition to learning about the core offering, you'll hear from one of our customers about their experience with WTG NorthstarMS. Matt will then "pop the hood" on our vNOC with a brief demonstration of how we monitor systems, show a sample of report cards we produce, and explain how we uniquely use email alerts as a common denominator for incident identification and event coalescing.

2:35 pm – 3:15 pm: BREAK
3:20 pm – 4:05 pm:

AI: Practical Use Cases for Systems and Network Administrators

Rick Gouin, Winslow Technology Group Chief Technology Officer
Guest Speaker: Russ Rodrigue, Haylius Consulting President

DESCRIPTION:

In this session, Rick will explore practical applications of AI for systems and network administrators, uncovering how this transformative technology is reshaping workflows and enhancing efficiency. By exploring real-world success stories of technology customers harnessing AI today, we will inspire administrators to embrace this technology to drive innovation, streamline operations, and navigate the ever-evolving landscape of IT administration. Russ will discuss strategies for preparing an organization to leverage AI, including a review of the risk profile, impact on existing processes and systems, and adoption within the culture of the organization.

4:10 pm – 4:55 pm:

Cybercrime: Engaging the FBI

Michael Kelly, FBI Special Agent

DESCRIPTION:

What do you do if you find yourself a victim of a cyber-attack despite all the controls and processes you already have in place? "You did everything right, and you still got hit.  Now what."  Michael Kelly, FBI Special Agent for the last 18 years, will review incident response, matters to consider, how and when to bring in the FBI, including what to expect from them in the event they need to be brought in. Michael will also discuss recent events/trends they are seeing and what the FBI's response would be to each of those types of events.

4:55 pm:

Closing Remarks and Wrap-up with Scott Winslow
We hope you will join us for a fun-filled, informative, and memorable experience!
Complimentary valet parking and baggage concierge will be available at the Hotel Commonwealth.
THANK YOU TO OUR SPONSORS!