Scott and his wife Valeria, look forward to hosting the 2023 WTG New England Holiday Dinner on Tuesday, December 12th!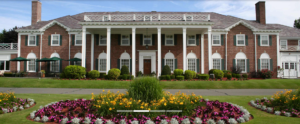 Spouses and or significant others are welcome to join. Please sign up and let us know if you or anyone in your party has any food allergies.
Event Details:
Address: Woodland Golf Club, 1897 Washington St, Auburndale, MA 02466
Time: 6:00 pm – 10:00 pm
Highlights:
6:00 pm: Arrivals
6:15 pm: Drinks and Passed Appetizers
7:30 pm-8:30 pm: Salad and Dinner Stations
8:30 pm: Dessert will be served
10:00 pm: Depart
Looking forward to seeing you all!